Management Team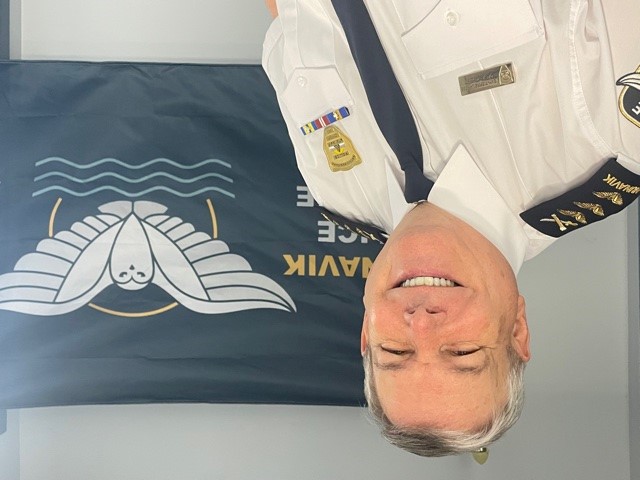 To All Nunavimmiut:
It is with a great deal of pride, enthusiasm and determination that I undertake with my team for the coming years this stimulating and enriching challenge of serving and protecting the communities of Nunavik.
Police work in the region requires openness, flexibility, adaptability, as well as a good understanding of Inuit culture, traditions, values and history, in order to modulate our services.
In the words of Sir Robert Peel, the father of community-based policing, "Police are the public and the public are the police."
This approach encourages our members to seek out new paths and paradigms through alternative and innovative solutions that surpass our traditional intervention and management methods. This approach must be respectful of and without discrimination against the communities we serve.
I undertake to ensure our members target and achieve this high level of professionalism in the performance of their duties.
As well, I intend to implement several initiatives aimed at reconciling officers and residents in the 14 communities, so as to promote and build mutual confidence as well as a better understanding of the role of police.
To conclude, I would like it known that the Nunavik Police Service is mindful of delivering relevant, professional and quality policing services for all Nunavimmiut. You may contact us for any assistance you may require.
Chief of the NPS, Jean-Pierre Larose