Alcohol intended for illegal resale seized in Salluit
April 11, 2018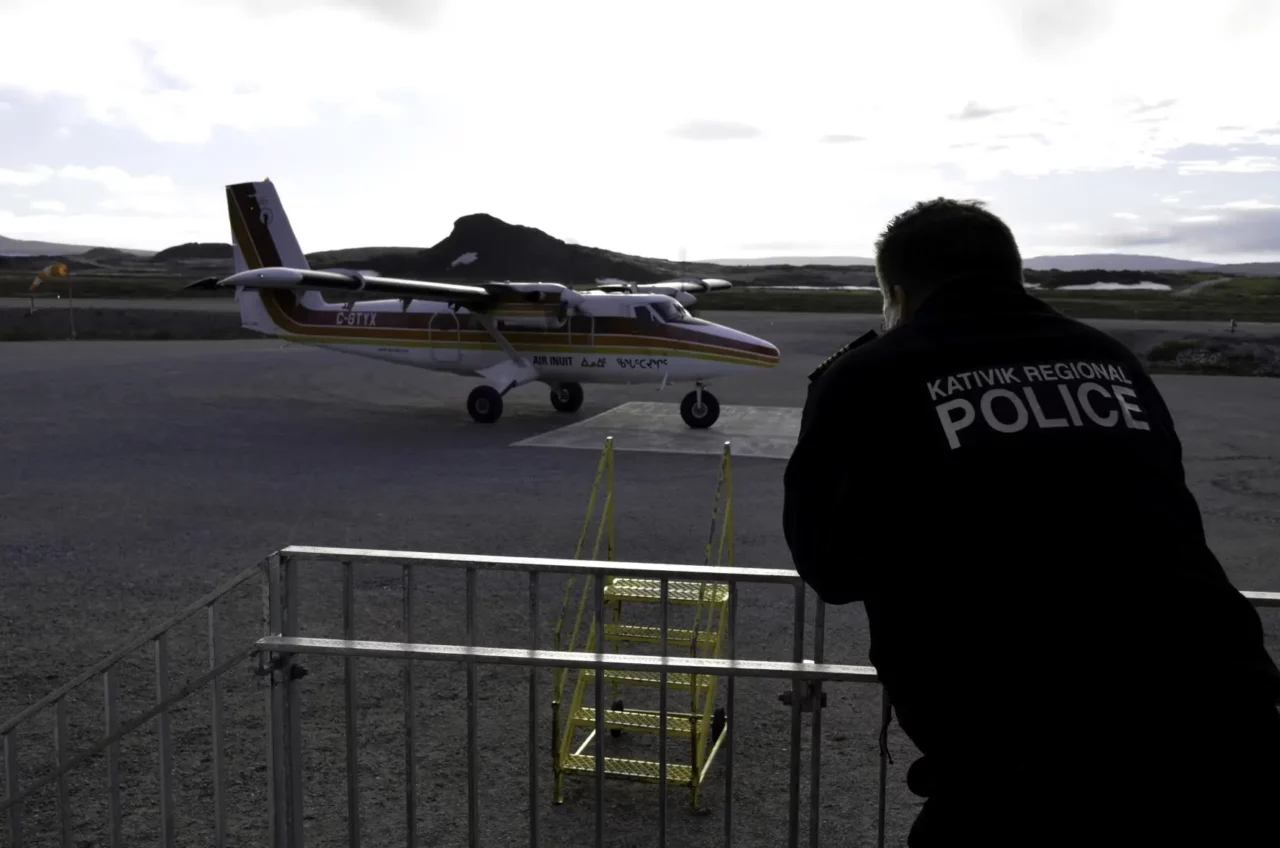 On April 9, 60 bottles of vodka were seized in Salluit during a police operation initiated after information had been received from a private citizen.
​A KRPF police officer received a warning that alcohol would be arriving in the community for resale. After the information was corroborated by a criminal intelligence officer, constables obtained a search warrant for the luggage of two passengers on a plane landing in the village.
A total of thirty-six 26-oz bottles and twenty-four 13-oz bottles were seized. On the black market in Nunavik, this seizure has a value of $11,400.
The Illegal sale of alcohol is established under the Act respecting Offences relating to Alcoholic Beverages and under municipal by-laws.
Information on suspicious activities, including the illegal sale of alcohol and drugs, can be communicated confidentially to the KRPF via the toll free number 1-800-711-1800. Rewards of up to $2,000 may be paid for information.