Alcohol Roadblock in Kuujjuaq: 2 Suspects Arrested
October 29, 2020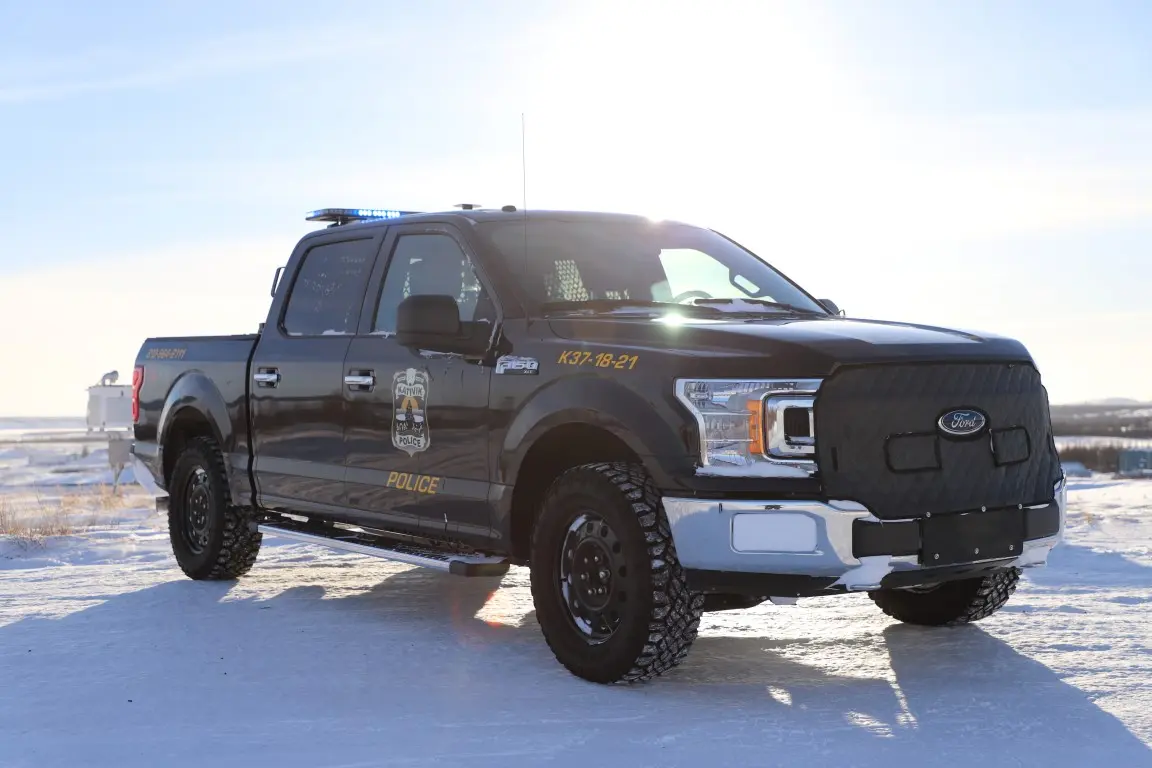 On Friday October 23, the Kativik Regional Police Force (KRPF) did a roadblock operation in the community of Kuujjuaq. The goal was to ensure the safety and sobriety of the drivers.
​Over 75 vehicles were intercepted during the operation. Two persons were arrested for operating a motor vehicle while driving impaired under the influence of alcohol.
During the week of October 19, the KRPF had advertised its intention to do a roadblock operation in Kuujjuaq.
"Road blocks are an effective way to prevent and discourage impaired driving, which is a crime taken very seriously by the KRPF", said KRPF Sergeant Marc-Olivier Duclos. "The message with this operation is clear: don't drink and drive." ​
Roadblocks will be held on a regular basis and will not always be announced. The KRPF strongly encourages all Nunavimiut to find an alternative solution to impaired driving such as having a designated driver.