Armed and barricaded man surrenders to police officers
September 8, 2017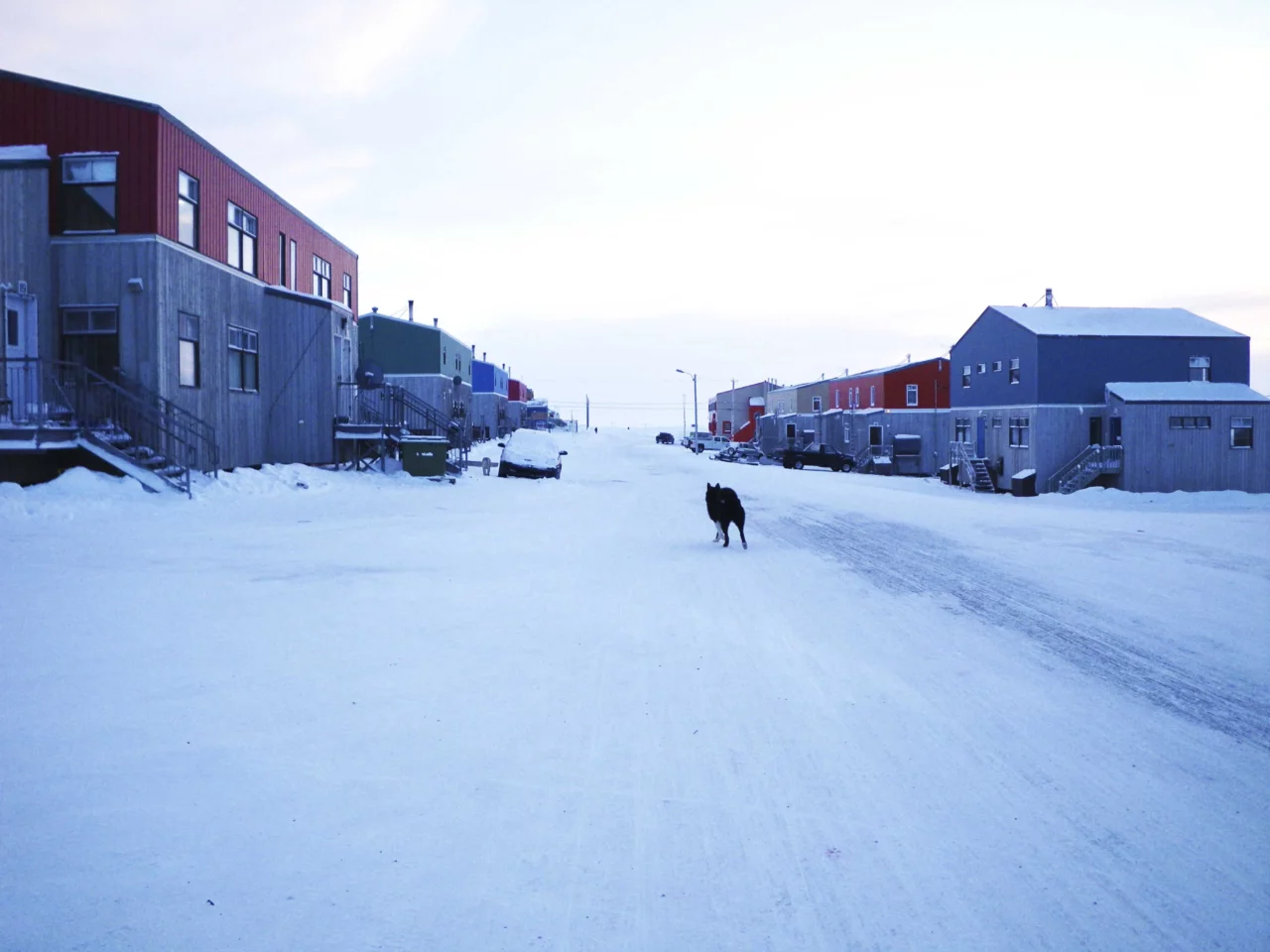 On September 5, 2017 a man barricaded in his Aupaluk home surrendered himself to police after negotiations with the KRPF.
​While police officers were waiting to receive a court order allowing them to arrest the suspect in his home for an unrelated matter, the individual stepped out of his home and fired a shot towards one of the officers.
The constables immediately requested additional support from the headquarters of Kuujjuaq, 150 kilometers from Aupaluk, to help secure a perimeter and to begin negotiations with the barricaded man. Shortly after starting communications, the suspect decided to peacefully surrender to the KRPF.
The suspect faces seven charges, including discharging of a firearm while being reckless as to the life or safety of another person.