Assistance from the Canadian Rangers
April 3, 2020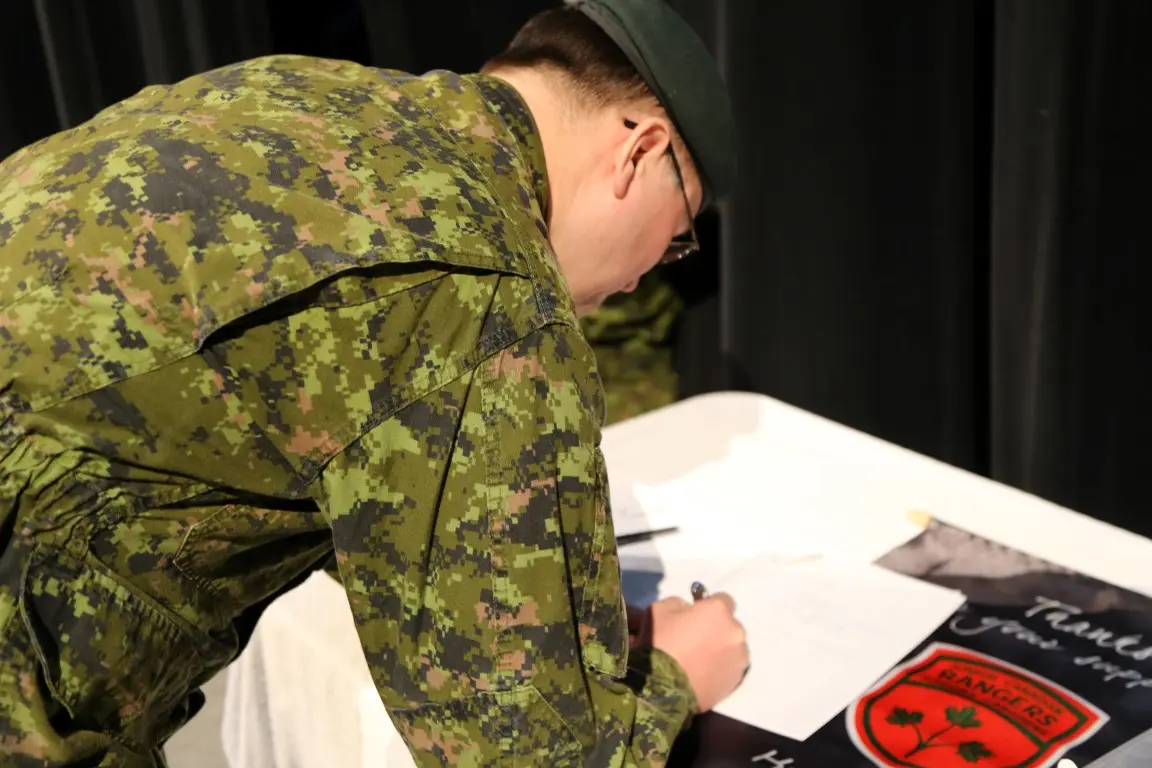 Chief of Police and Directory of Public Security Jean-Pierre Larose requested the assistance of the Canadian Rangers as part of the effort to contain the spread of the COVID-19 virus.
​​The Canadian Rangers are a part of the Canadian Armed Forces (CAF) Reserves, working in remote, isolated and coastal regions of Canada. They provide support to the CAF for national security and public safety operations within Canada. They regularly train alongside other CAF members to remain prepared.​
Although Prime Minister Justin Trudeau mentioned in a news conference that he authorized the deployment of the Canadian Armed Forces in Nunavik, it is the members of the Canadian Rangers who will be deployed, not the regular force.
When required, the Canadian Rangers will conduct missions on the land to inform people on the need to practice social distancing and to avoid gatherings even in remote areas. They will work together with the local authorities in each community to distribute food, set up tents and medical equipment, and provide labour when required. They are an essential asset in the day-to-day operations of the local emergency response teams.
Follow the Kativik Regional Government and the Nunavik Regional Board of Health and Social Services' official Facebook pages for updates.