Cannabis Seizure in Kuujjuaq
November 23, 2018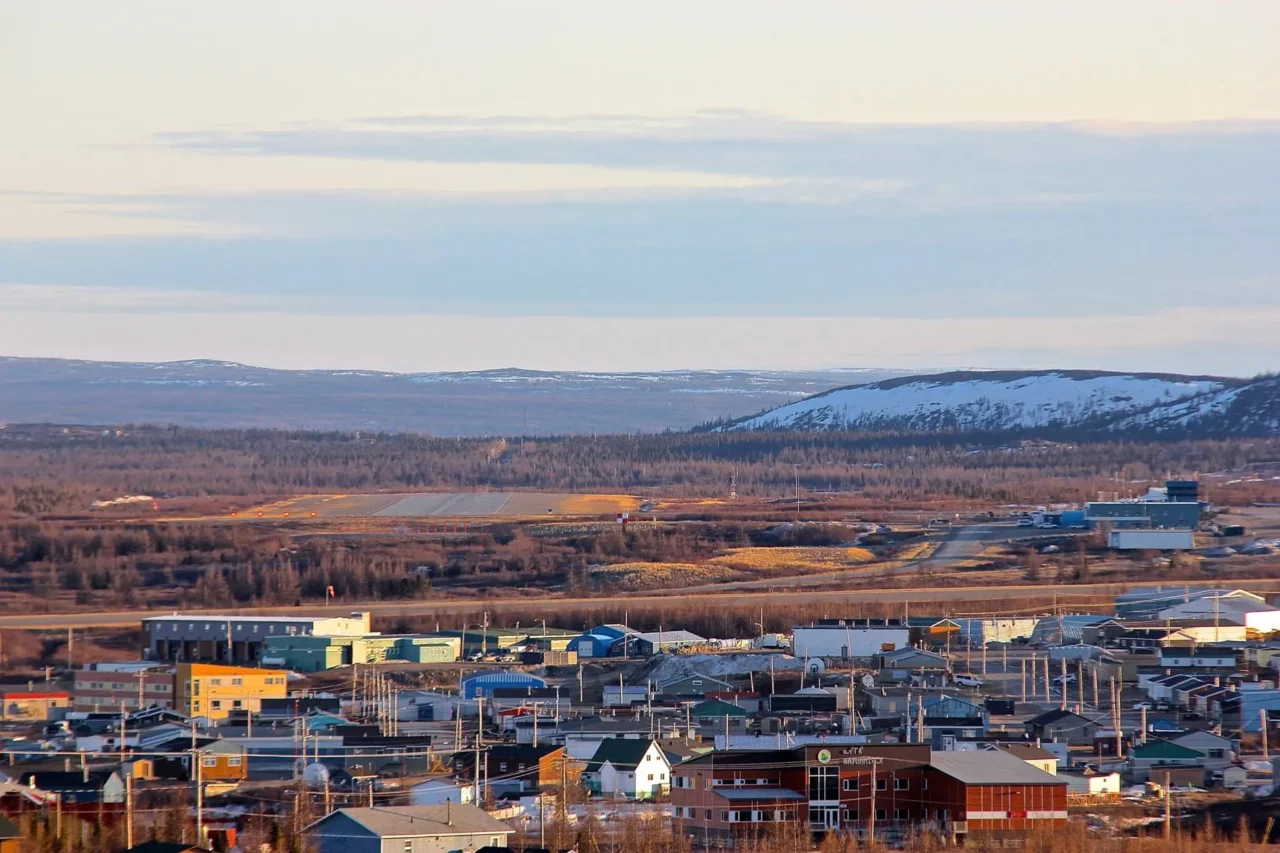 On November 22, 2018, a search warrant led to the seizure of 416 grams of cannabis.
​Following information received from the general public regarding alleged drug trafficking, the KRPF launched an investigation. It then obtained a search warrant on November 22. The same evening, while executing the warrant in partnership with the Sûreté du Québec, police officers seized 416 grams of cannabis and $410 in cash in the dwelling.
The KRPF would like to remind the public that a person may possess up to 30 grams of dried cannabis or its equivalent in a public space, but only if it has been purchased from the Société québécoise du cannabis (SQDC). In a private residence, the possession limit is 150 grams of dried cannabis or its equivalent (regardless of the number of people living there). This cannabis must also have been purchased from the SQDC.
For more information on cannabis related legislation, cannabis-impaired driving or the health effects of cannabis, visit http://www.krpf.ca/en/programs/about-cannabis.
Any information concerning suspicious activities, including the illegal sale of drugs and alcohol, can be disclosed anonymously to Echec au crime by dialing the following toll free number: 1-800-711-1800. Information received may qualify for a reward of up to $2,000.