Changes to Nunavik Curfew
May 1, 2020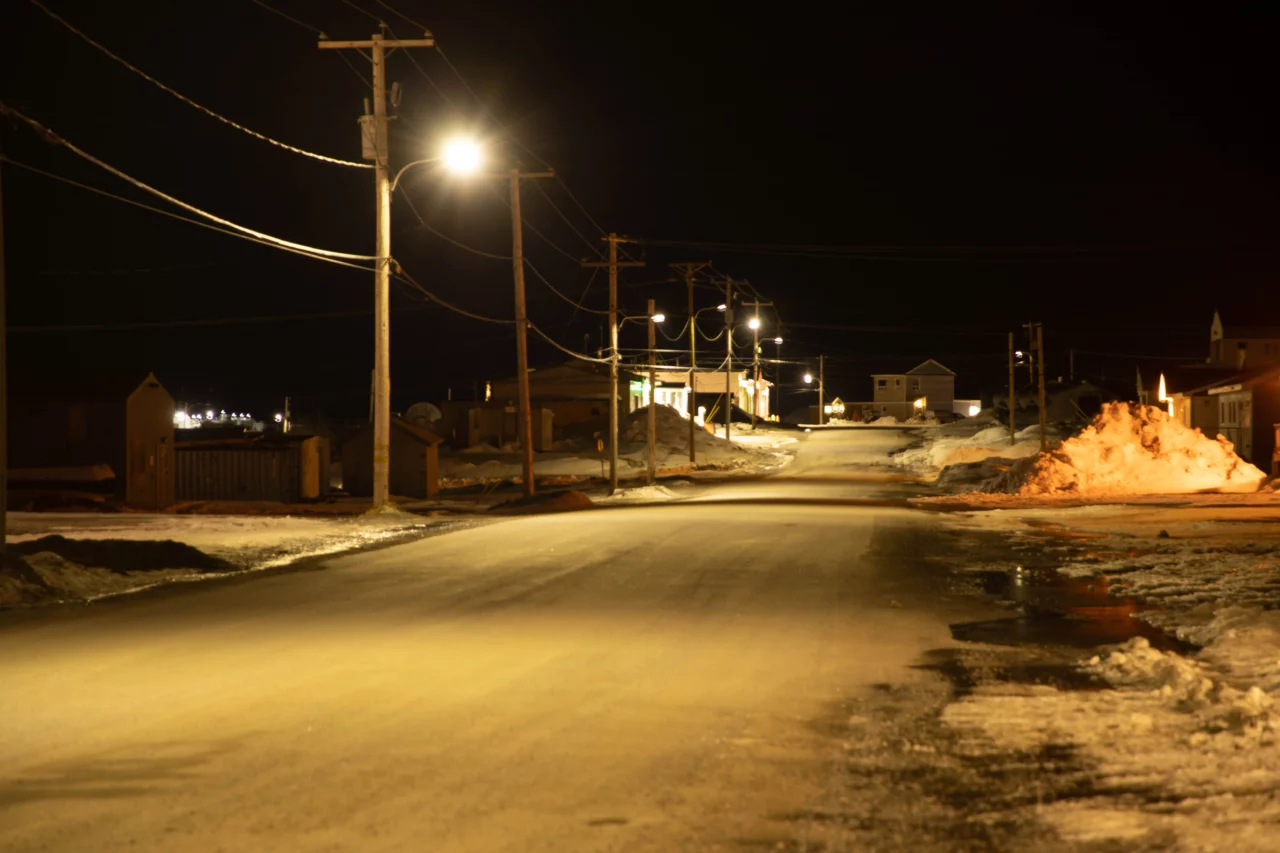 Those wishing to travel to go fishing or hunting outside the curfew hours will be permitted to do so as of today.
​The KRPF continues to enforce the Nunavik-wide curfew, from 10 PM to 6 AM, for those who are not travelling for fishing or hunting reasons. The curfew was imposed as part of the measures to contain the spread of the COVID-19 virus.
The KRPF and the KRG Civil Security Section would like to remind Nunavimmiut who are planning on-the-land excursions to:
Share with a family member or friend the planned itinerary and return time;
Carry a communications device;
Check the weather forecast;
Carry essential survival equipment, such as:

A tent and sleeping bags;
Food for at least 48 hours;
Extra oil and gas.​