Death in Inukjuak: The KRPF Investigates
May 19, 2020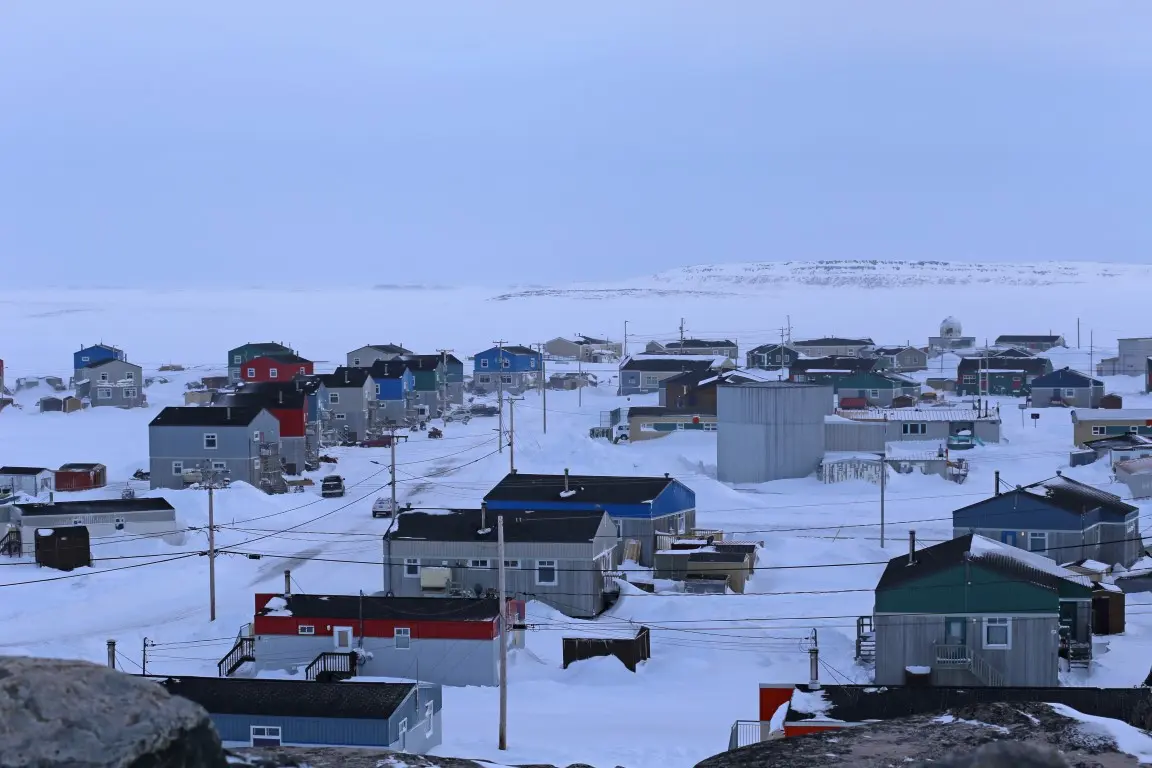 On May 13, the KRPF received several calls for service regarding a man that was climbing a tower beside the water treatment plant. The first responders had already been notified and were at the location when police arrived.
​Officers observed a man at the top of the tower. He appeared confused and made erratic motions and body movements. First responders were speaking with the man in Inuktitut in an attempt to get him to come down from the tower.
At one point, the man reached for a transformer box and he slipped and fell from the tower. Officers and first responders rushed to the man to provide medical assistance, but his injuries were fatal.
The investigation by the KRPF is still ongoing.