Double-stabbing in Puvirnituq
June 29, 2020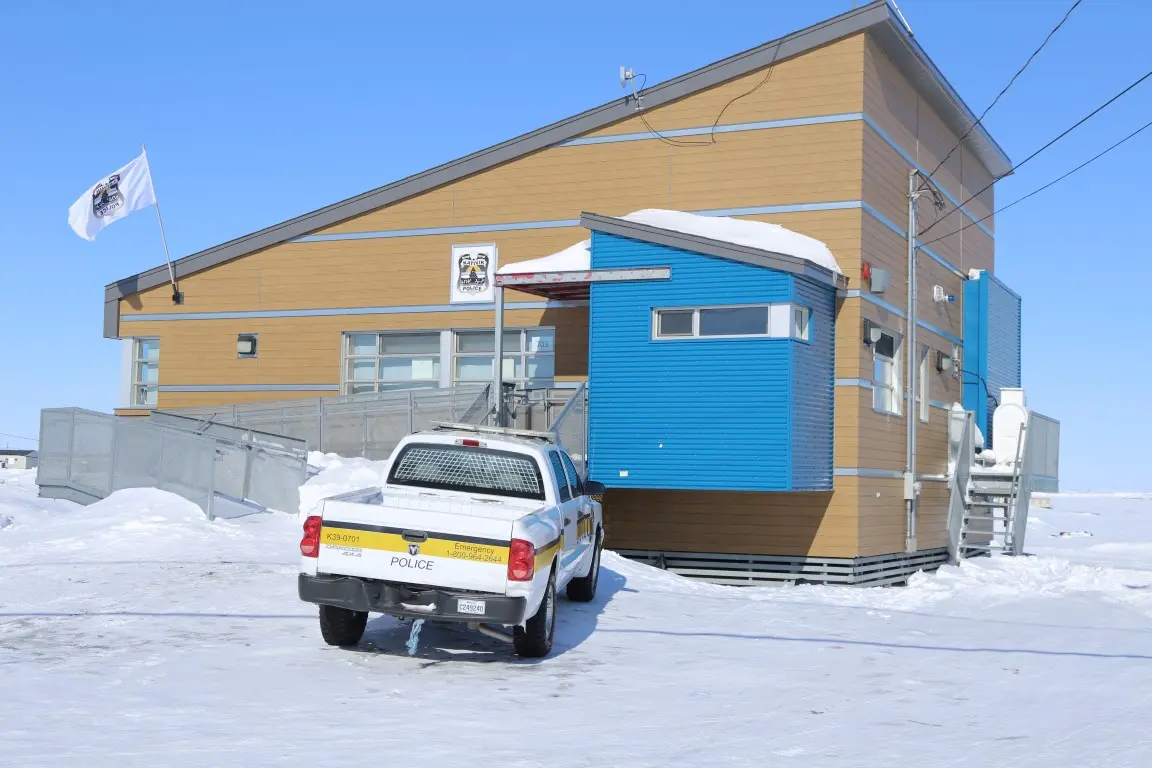 On Saturday, a 19-year-old man stabbed two people, leaving one of the victims with life-threatening injuries.
​The KRPF received a call for service at around 3:20 a.m., reporting a stabbing. A 22-year-old man had been stabbed in the back nine times, and a 43-year-old woman had been stabbed twice. The two victims were treated at the hospital, one of which sustained life-threatening injuries. The victim is currently in a critical but stable condition.
The KRPF arrested the suspect on the scene. The responsibility of the investigation was transferred to the Sûreté du Québec. The suspect will appear in court by phone this afternoon.​