Enjoy the Water Safely!
July 4, 2017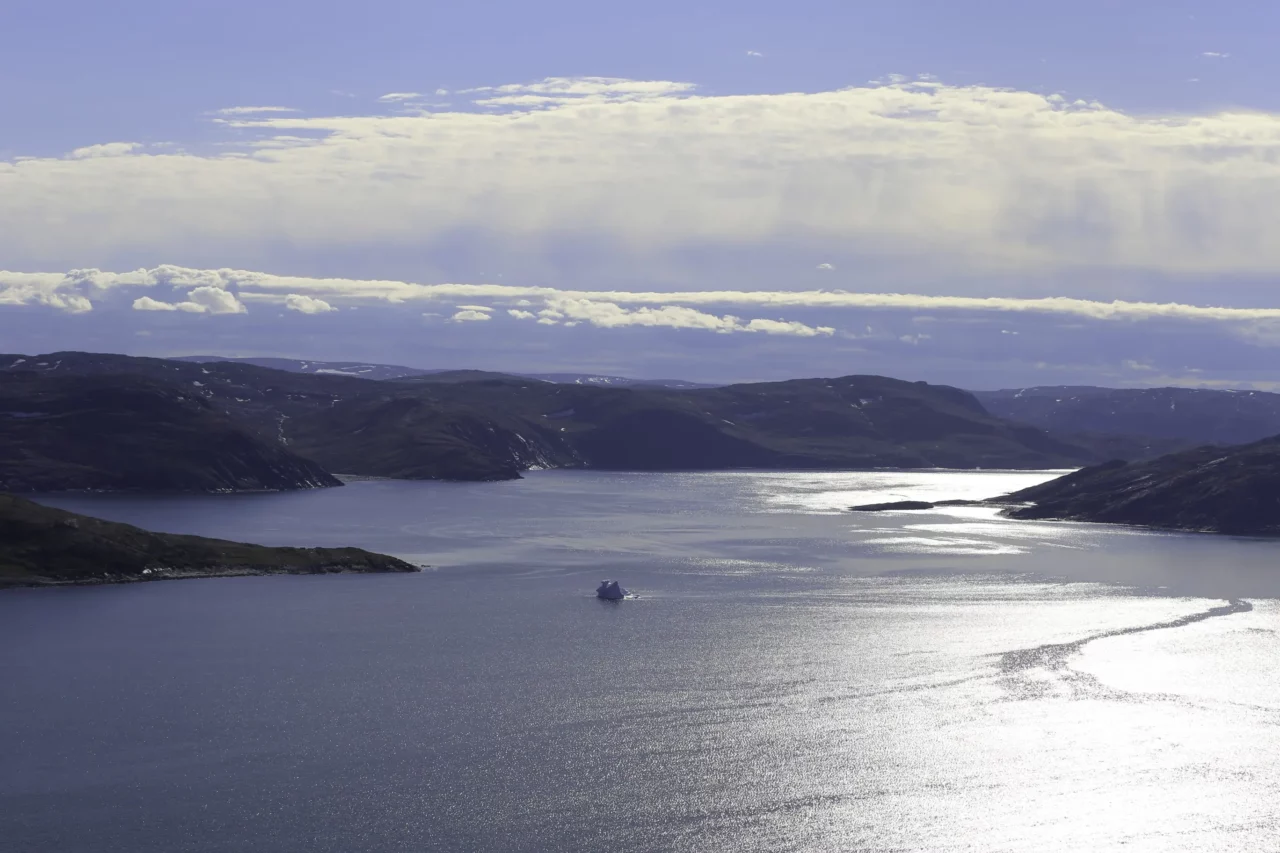 ​The Public Security Department of the Kativik Regional Government is kicking off the summer season with a campaign aimed at promoting boating safety.
These are some simple safety minded habits that could save you:
Wear a PFD (Personal Flotation Device)! It will significantly reduce your risk of drowning;
Inform someone of your float plan (where you are going, what you are bringing): They will be able to notify rescue authorities with helpful information, if you're overdue.
Bring equipment such as extra rope, communications and signalling devices.
Don't drink and boat: they don't mix.
And if you fall into cold water, do not panic and remember the 1-10-1 rule:
1: For the first minute, you will experience a cold shock response: regain control of your breathing during this period;
10: After 10 minutes, you will slowly lose the use of your hands and legs: use this time to rescue yourself;
1: It takes about an hour before you fall unconscious because of hypothermia.
"Wearing a PFD and understanding the 1-10-1 rule can make all the difference when you fall into water", explains Craig Lingard, Coordinator of the KRG Civil Security Section. "The PFD ensures you will stay afloat, and by not panicking, and knowing what to expect if you fall in the water, will help you get control of your breathing in that critical first minute".
Plan accordingly and enjoy the water safely!