Fatal ATV accident in Kangiqsujuaq
May 25, 2020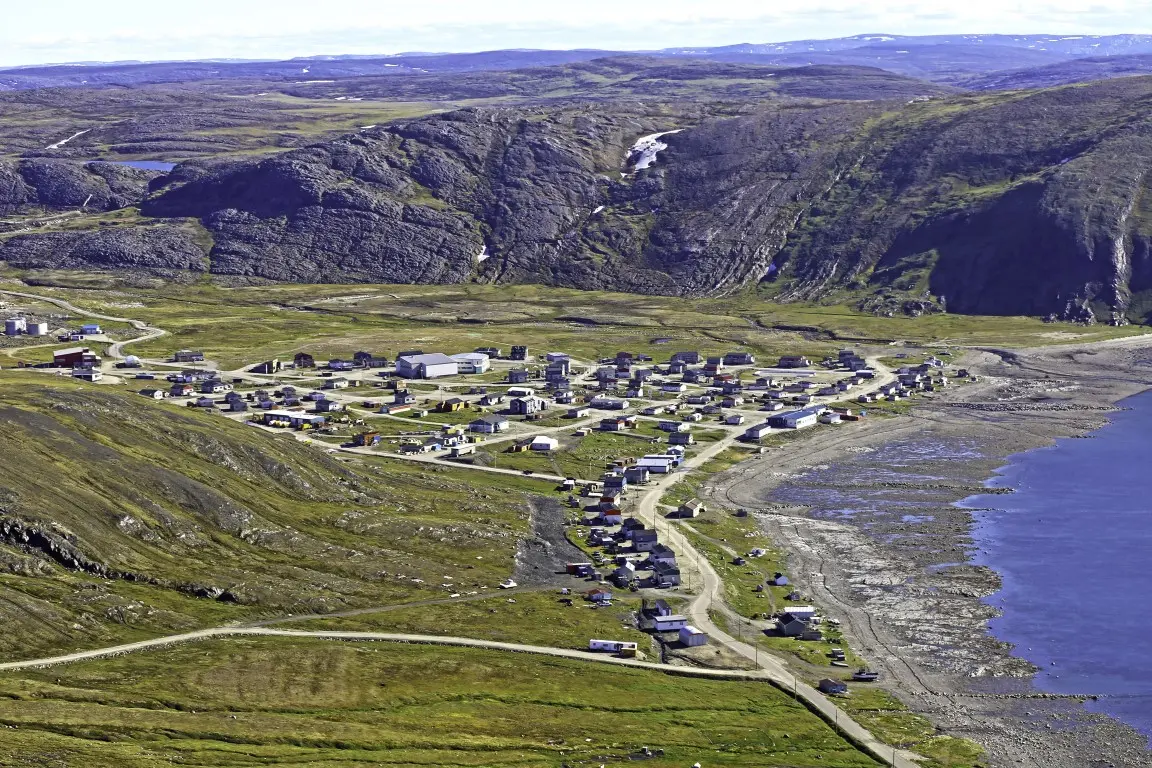 A man was pronounced dead in Kangiqsujuaq on May 20 after he was found lying under an all-terrain vehicle.
​On May 20, around 5:50 A.M., the KRPF from Kangiqsujuaq received a call from the local nursing station specifying that somebody had reported an accident to them. Officers arrived on the scene and found a man lying under an all-terrain vehicle. Officers moved the ATV and noticed that the man had multiple injuries.
Officers started CPR since the man was not breathing.
The ambulance brought the man to the CLSC, where he was later pronounced dead.​
An investigation is ongoing to establish the causes of the accident.