Fatal Fire Investigation in Inukjuak
June 8, 2020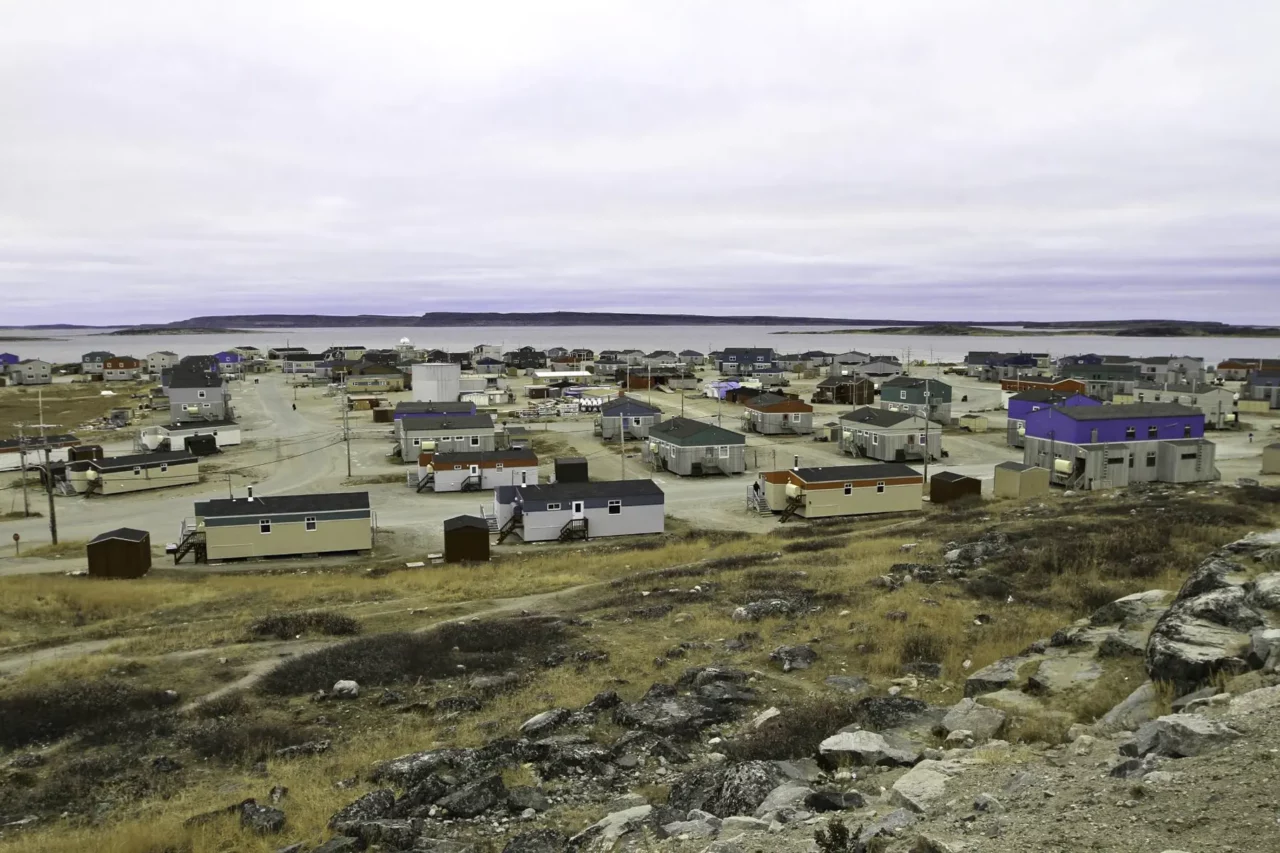 A man was declared dead after a fire at an Inukjuak residence on June 6.
​At about 1:50 A.M. on Saturday, June 6, the KRPF received a call for service regarding a house fire at an Inukjuak residence. Officers arrived on the scene shortly after, along with firefighters and first responders.
While the firefighters were extinguishing the fire, they removed an unconscious man from the residence, and first responders brought him to the CLSC. The 40-year-old's death was declared at the CLSC.
The KRPF offer their sincere condolences to the family and friends of the victim. The responsibility of the investigation was transferred to the Sûreté du Quebec.