Five victims stabbed in Akulivik
June 12, 2017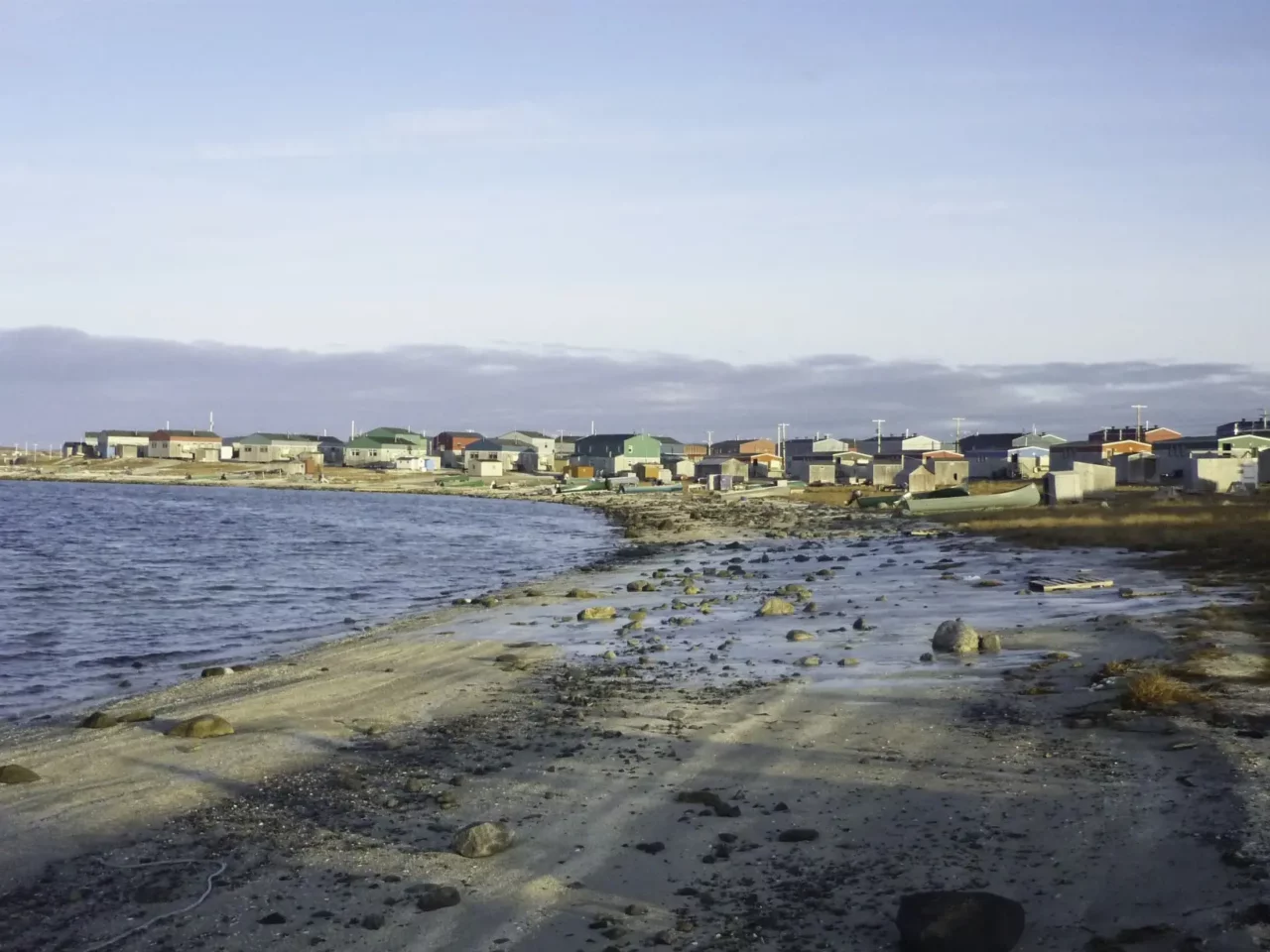 On June 10, 2017 at around 9:00 a.m., a 19 year-old male broke into three dwellings armed with a knife and made a total of five victims in the northern community of Akulivik.
Three of those five victims succumbed to their injuries and the two others were respectively transferred to the Tulattavik Health Center in Kuujjuaq and a hospital in Montreal.
The KRPF officers neutralized the suspect at their arrival on the scene. The file has been transferred to The Sûreté du Québec and the Bureau des enquêtes indépendantes for further investigations.