For a Fire-Free 2017-2018 Holiday Season
December 12, 2017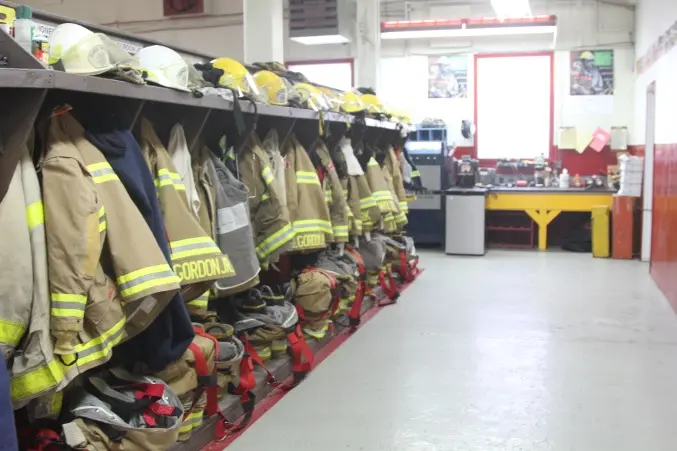 Christmas is a time to take a break and spend time with family and friends. Fire, for its part, does not take a break during the holiday season. Hopefully, by following some basic tips, you can reduce the risks of fire in your house.
​Water natural trees
If you prefer a natural Christmas tree for inside your home, choose a fresh one, stand the base in a pot and keep the pot filled with water at all times. Set up your tree away from potential ignition sources, such as heaters and candles.
Check all decorative lighting
Before installing lights on a tree or around your home, inspect them. Discard any products with frayed wiring or other damage.
Encourage smokers to go outside
Make sure cigarette butts are extinguished and discarded properly. Even better, smoke outside.
Always keep a close eye on your cooking
Stay in the kitchen when cooking, especially if using oil or heating food at high temperatures. If the contents of a pot catch fire, carefully slide a tight-fitting lid over the pot to smother the flames; then, turn off the burner or appliance.< Keep matches and lighters away from children Matches and lighters can be deadly in the hands of children. Hide them or keep them on your person. For any fire-related emergency, call immediately 819-xxx-9000. Merry Christmas! Keep your family fire safe!