Four missing persons rescued in Salluit
April 6, 2018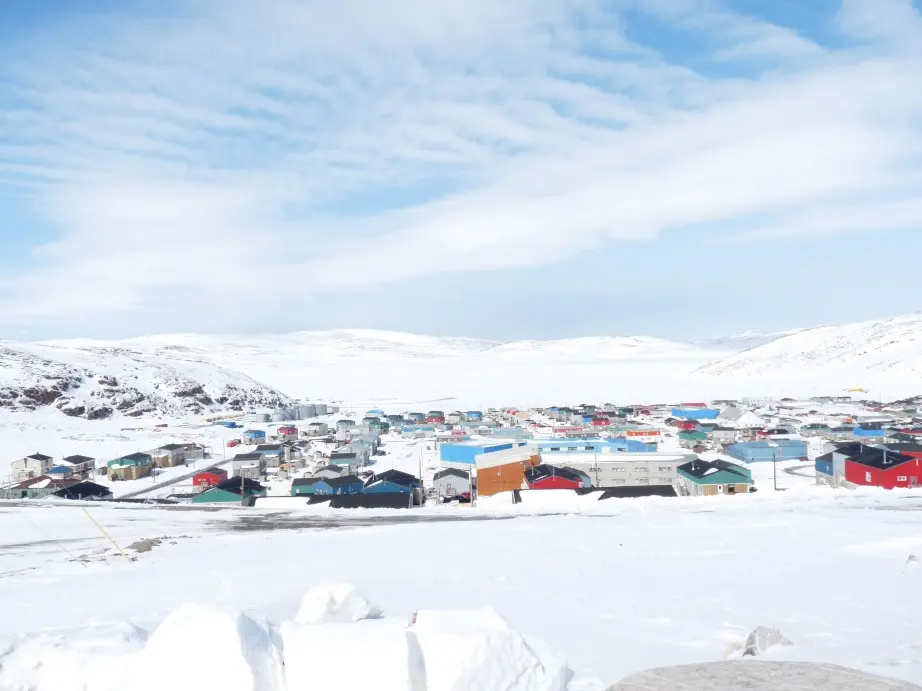 Four missing Sallumiut were rescued after several hours of intensive search by community members.
​Two adults and two children left the Northern Village of Salluit by snowmobile on the morning of April 1 for a hunting excursion. They took with them a canoe in order to cross some open water. Due to shifting ice, however, the group was unable to return. While one adult and the two children took shelter near a mountain, the other adult undertook to walk back to the village.
The disappearance of the group was reported to the Kativik Regional Police Force around 8 p.m. on April 1. Before departing, the group had provided a planned return time of earlier that same evening. Snowmobiles were dispatched to look for the four missing persons, without success.
The next morning when the search resumed, the group member returning to the village on foot was discovered and he was able to guide the rescuers to the others. No one was injured during the incident. While the search continued on snowmobiles, the Joint Rescue Coordination Centre (JRCC) sent a helicopter and was preparing a team to board a Hercules-type aircraft for the rescue mission.
A more serious situation was avoided because a planned return time had been set. The KRPF and the KRG Civil Security Section would like to remind Nunavimmiut who are planning on-the-land excursions to:
Share with a family member or friend their planned itinerary and return time;
Carry a communications device;
Check the weather forecast;
Carry essential survival equipment, such as:
A tent and sleeping bags;
Food for at least 48 hours;
Extra oil and gas.
See also:
Successful Search and Rescue Operation in the Hudson Strait
Enjoy the Land Safely!
Search and Rescue