Keep Your Family Safe from Fires
October 2, 2019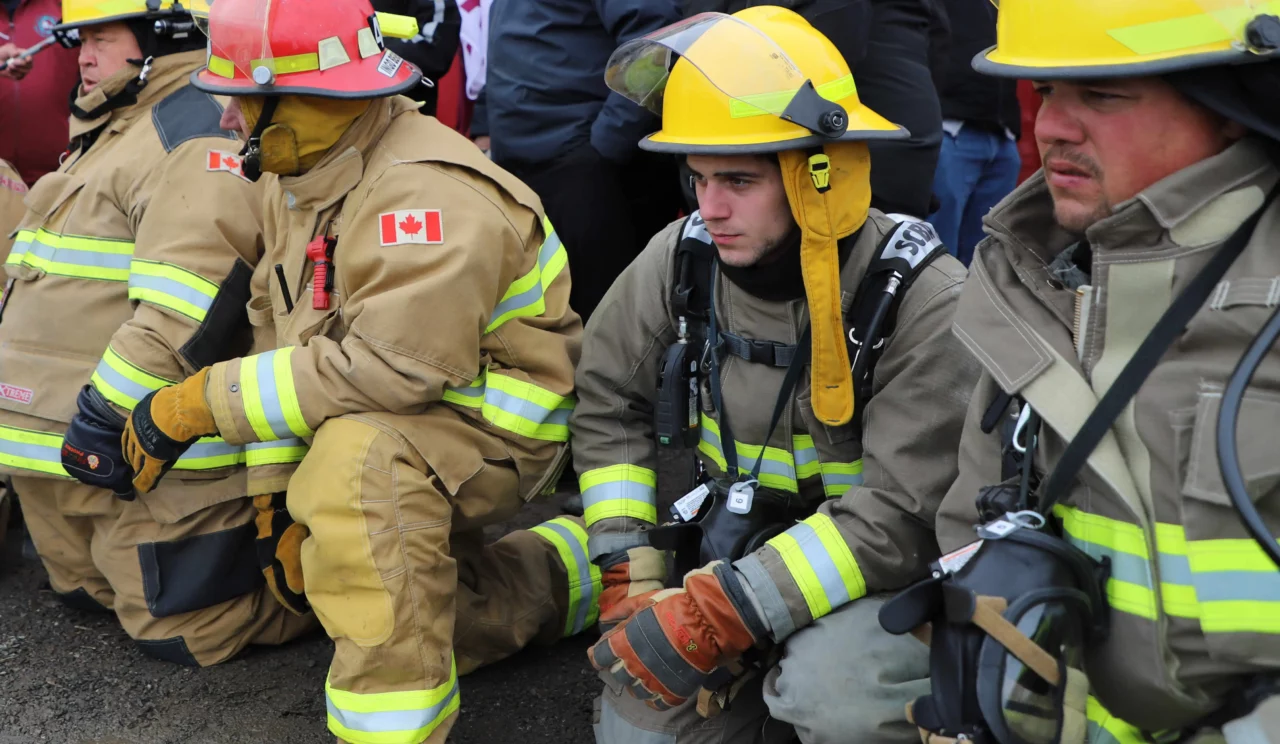 The KRG Civil Security Section is committed to helping kids live up to their full potential. Keeping them safe is an important first step. By following some safety tips, you'll be helping to make your family home safer.
Keep matches and lighters away from children
Lighters and matches should always be stored out of children's reach and sight. Teach young kids that these are tools for adults, not toys.
Older children should be taught to bring matches or lighters to an adult so the hazard can be removed from younger children.
Educate children on fire's destructive power and do not leave them without supervision
Many fires happen when children are left alone. Children are normally intrigued by fire, and it is always a good idea to educate them on its danger. Establish clear rules and consequences about fire misuse and encourage children to participate in safe activities.
Keep your filled and empty jerry cans in a locked shack.
The shack should be locked at all times to limit access to children.
This month, Keep Your Family Fire Safe!