KRPF Deputy Chief attends consultations on cannabis legalization
October 3, 2017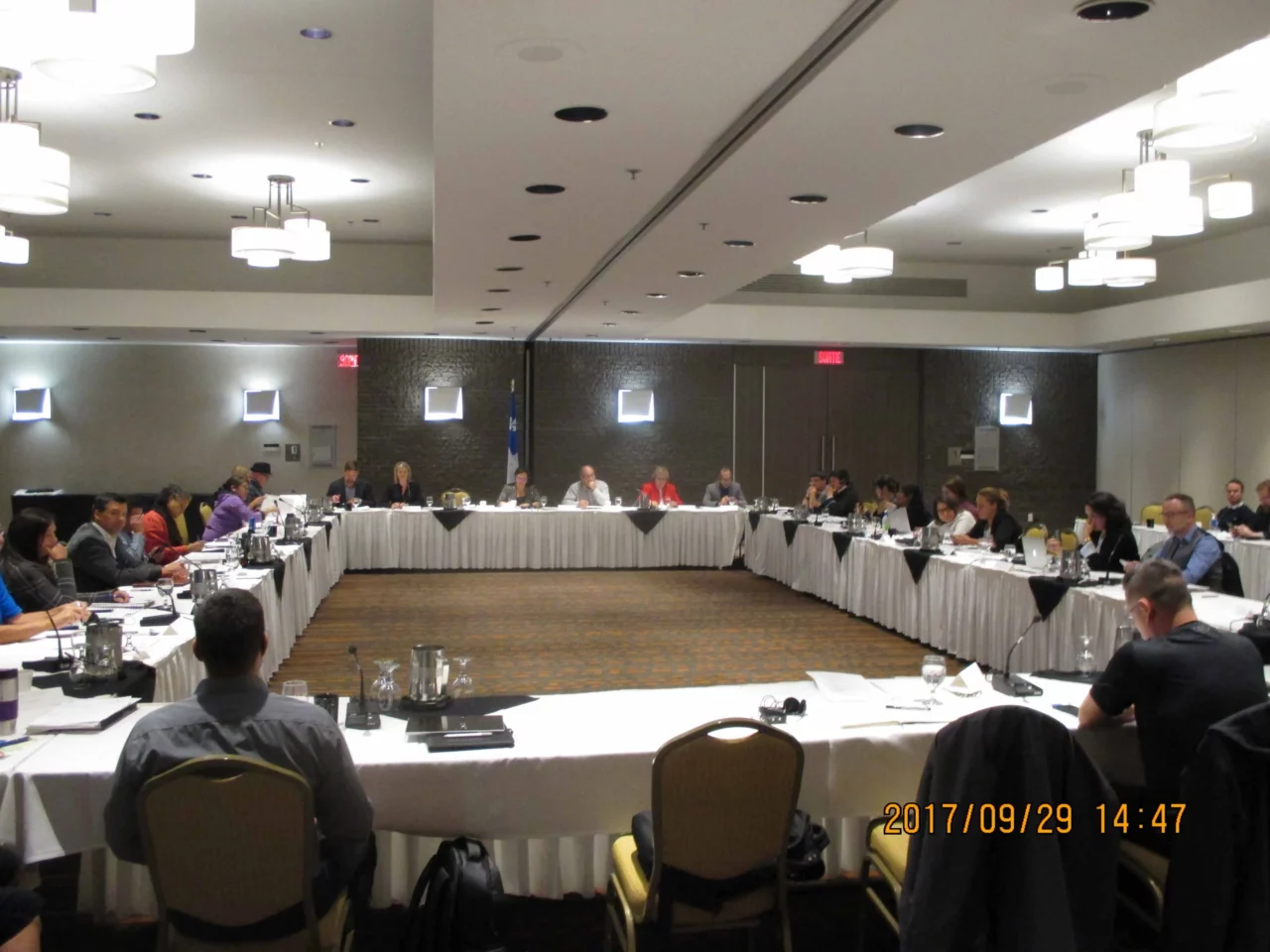 On September 29, in Quebec City, KRPF Deputy Chief Benoît Plante attended First Nations and Inuit consultations on cannabis legalization held by the Quebec Government.
​Accompanied by the Chairperson of the Kativik Regional Government, Jennifer Munick, to participate in the consultations of September 29, Deputy Chief Plante shared the concerns of the KRPF on the impacts and challenges of the legalization in Nunavik.
Three main themes were discussed:
Prevention, awareness and health effects;
Marketing, sales model, and use sites;
Safety.
Following the decision of the federal government to legalize the use of recreational cannabis, the Government of Quebec first held regional and public consultations from August 21 to September 12, 2017. The provincial government also indicated its intention to introduce a bill in the National Assembly on cannabis regulation in Quebec this fall.