KRPF Release
July 20, 2018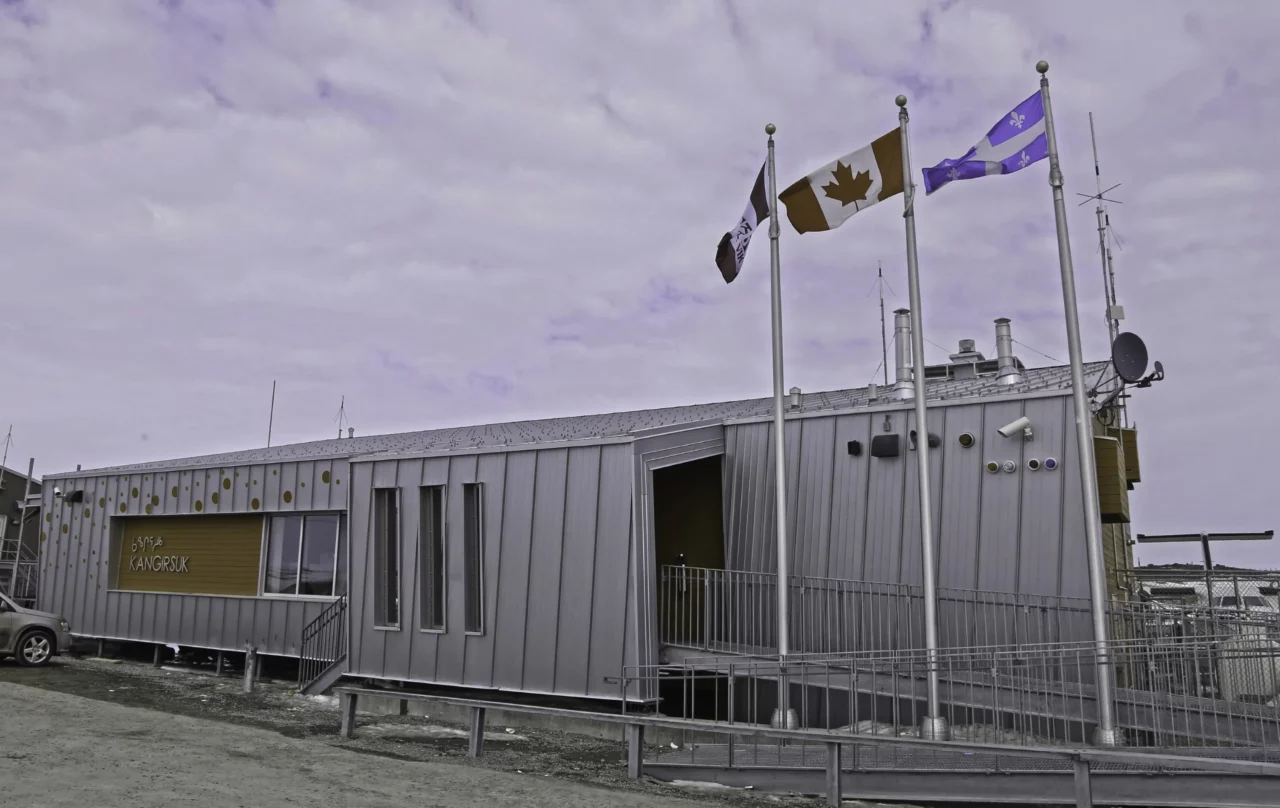 The KRPF is saddened to report that, on July 9, a canoe carrying a family of six capsized on the Payne River, while the family was on a fishing excursion, 54 kilometers away from the Northern Village of Kangirsuk.
Municipal authorities, the KRPF, the SQ and other resources were all involved in the search and rescue and recovery operation. A three year old boy drowned.
The KRPF expresses its deepest condolences to the family.