KRPF to be in Montreal for job interviews
November 22, 2017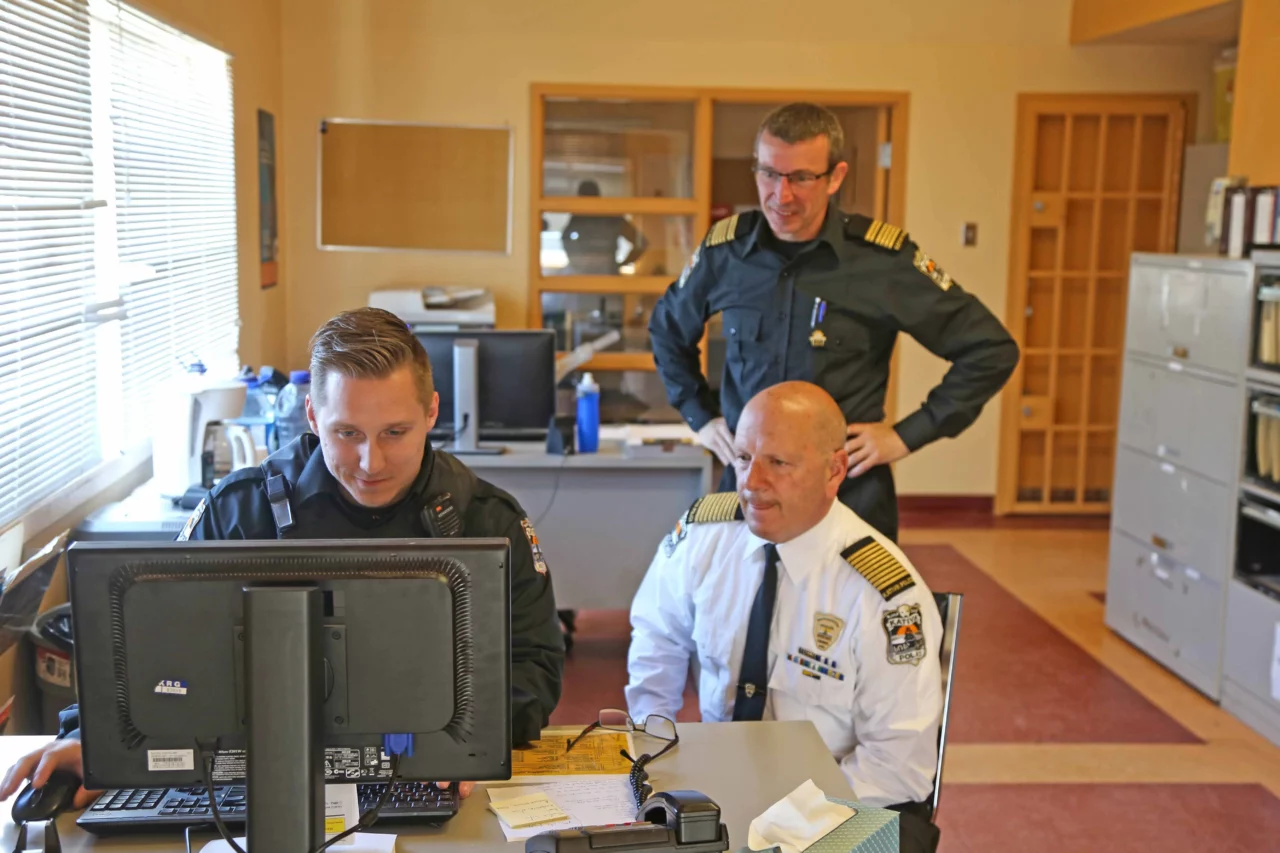 From December 4 to 8, 2017, KRPF and KRG Human Resources representatives will travel to Montreal to perform job interviews with potential candidates to join the police force.
​The KRPF is always seeking for new candidates; you can apply by visiting the section Become a KRPF constable and have more information by visiting the Career section or by sending an email to humanresources@krg.ca.
See also:
The KRPF is recruiting!