Look. Listen. Learn. Be aware: fire can happen anywhere
October 1, 2018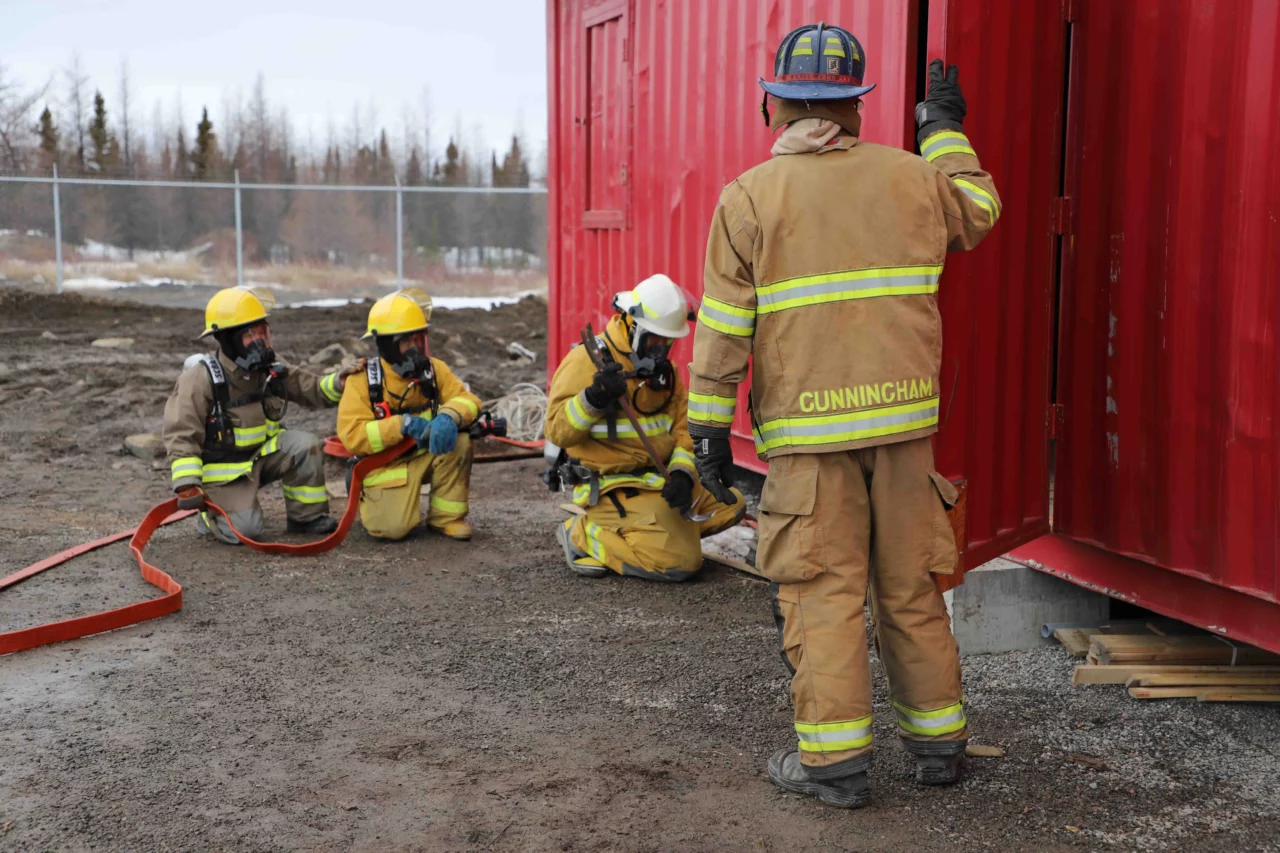 In Nunavik, October is the month of fire prevention.
This year, the Civil Security Section of the KRG wants to educate Nunavimmiut on three essential steps to help reducing the likelihood of having a fire.
LOOK for places fire could start. Take a look around your home. Identify potential fire hazards and take care of them. Fire can happen anywhere!
LISTEN for the sound of the smoke alarm. You could have only minutes to escape safely once the smoke alarm sounds. Go to your outside meeting place, which should be somewhere that always stays in the same place, such as a neighbor's home.
LEARN two ways out of every room and make sure all doors and windows leading outside open easily.
In the following weeks, firefighters will inspect houses to make sure they are fire safe. Participants will have the chance to win exciting prizes during a draw at the end of the prevention campaign.
This month, make sure to:
Look. Listen. Learn. And be aware: fire can happen anywhere.