Man Barricaded in Home in Kuujjuaq
June 28, 2017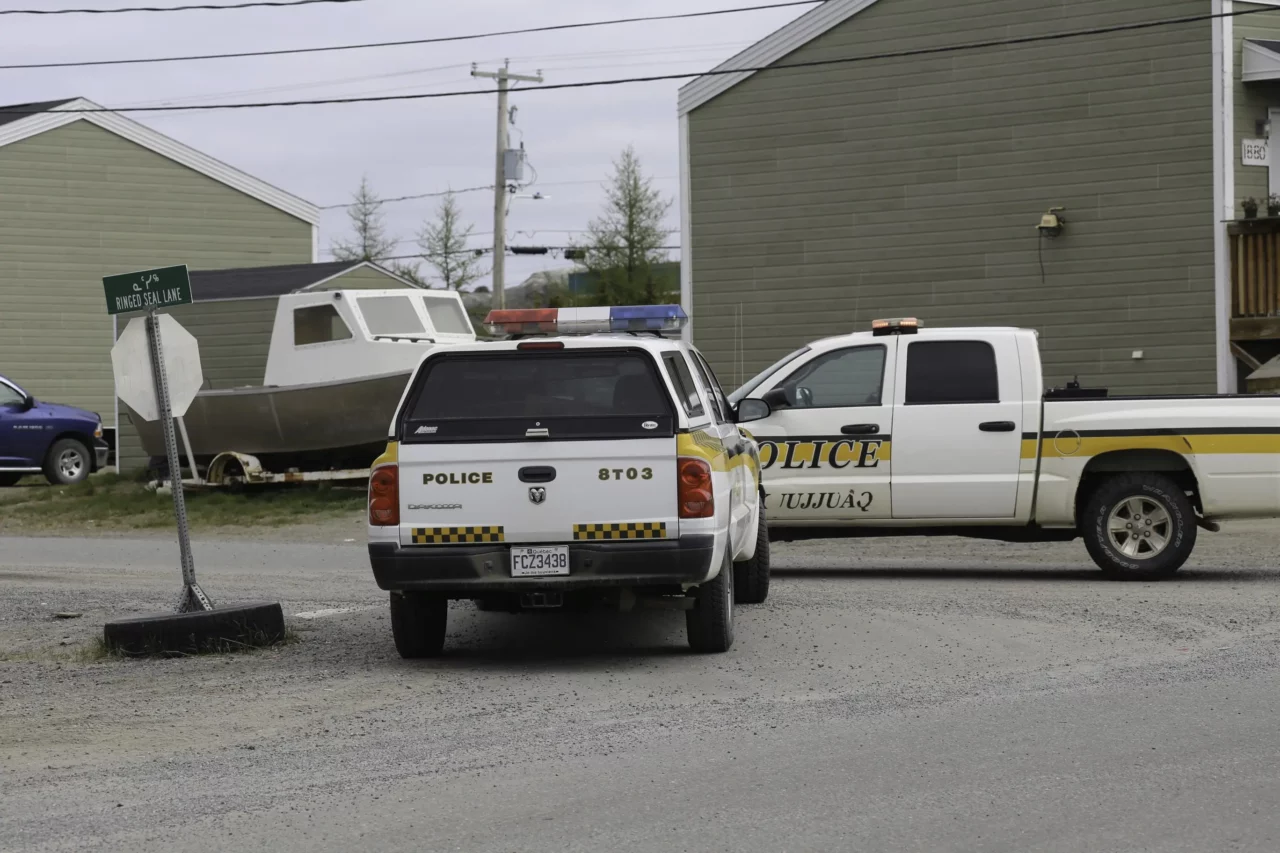 On June 22, 2017, around 7 a.m., the KRPF responded to a call in Kuujjuaq concerning an armed individual considered dangerous who had barricaded himself in a residence.
On the arrival of police at the scene, it was determined the man represented a danger to himself. A security perimeter was immediately set up in the area.
Following several hours of negotiations, the man surrendered without incident to police. He was transported to the Ungava Tulattavik Health Centre in Kuujjuaq for psychological assessment.
This is the second such incident to occur in Nunavik in a month. On June 2, an Inukjuak man also barricaded himself in his home with a female hostage. He surrendered to police the following morning.
The Northern Village of Kuujjuaq has a population of roughly 2,750 and is situated in the southern Ungava Bay area.