Man Drowned Near Inukjuak
August 29, 2017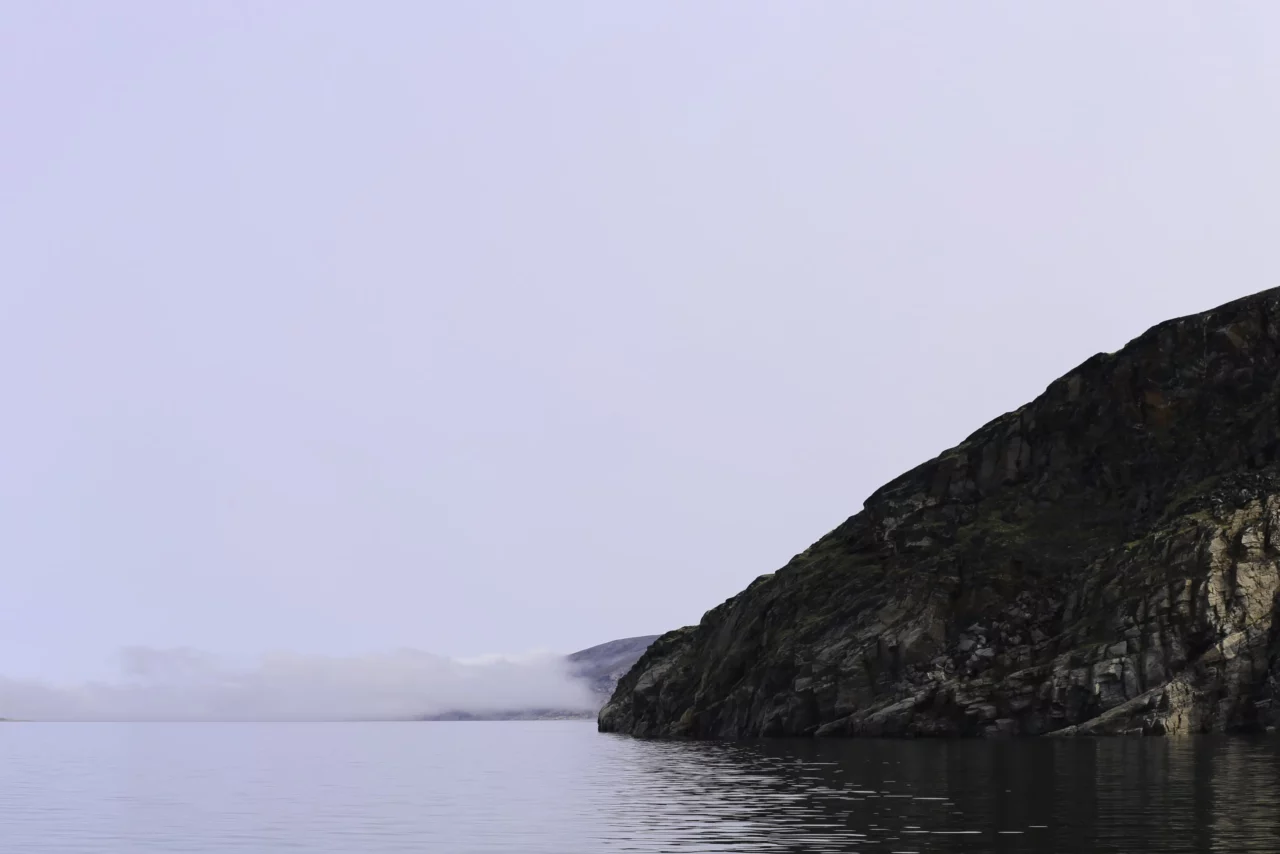 On August 24, in the evening, a man drowned after the craft in which he was capsized, ten kilometers away from Inukjuak.
Three persons traveling in a canoe were engaged in traditional activities when their vessel capsized late in the evening. Two occupants were able to regain control of the boat, but they lost sight of the third individual.
A search and rescue operation was launched and the man was found dead early in the morning. The discovery was slowed down by the darkness of the night. The investigation is still ongoing to determine the exact circumstances of the death.
The KRPF recalls the importance of wearing a lifejacket while going on the water.