Murder of Bethany Nastapok in Inukjuak: suspect arrested
October 13, 2017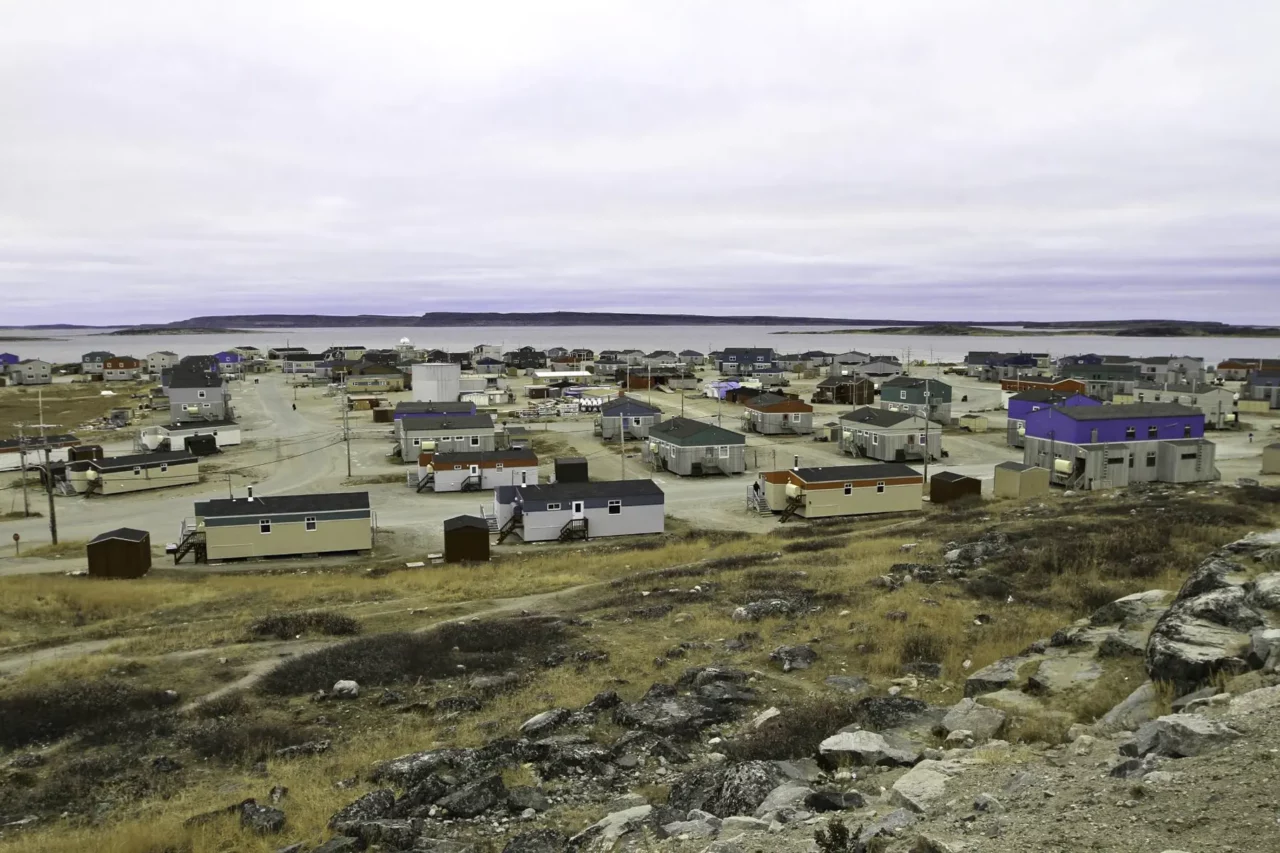 On October 12, in the morning, members from the major crimes unit of the Sûreté du Québec and police officers of the KRPF placed a suspect under arrest in Inukjuak, related to the death of Bethany Nastapok.
​On July 22, Bethany Nastapok, 14 year-old, was found dead. The Sûreté du Québec then took charge of the investigation, the case being considered a homicide. The suspect, 17 years old, faces a murder charge.
Inukjuak is a village of more than 1,700 inhabitants and is located on the Hudson Coast of Nunavik.