New Alcohol Roadblock in Kuujjuaq: 4 Suspects Arrested
December 1, 2020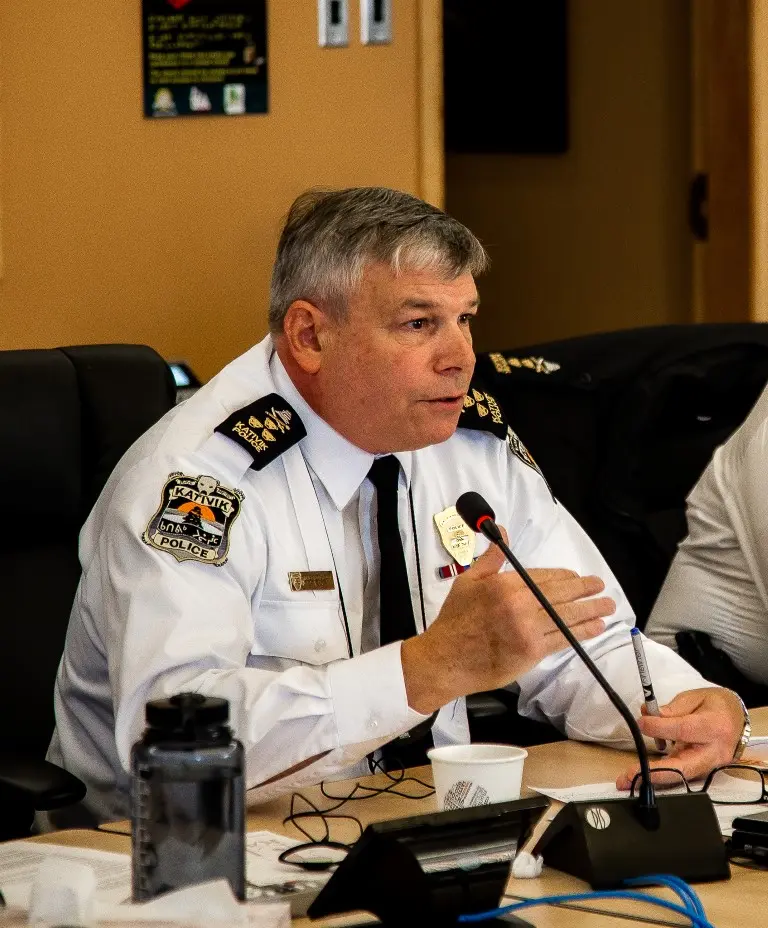 The KRPF did a new roadblock operation in the community of Kuujjuaq on Friday, November 27, leading to four arrests for impaired driving. Six suspects in total were arrested for impaired driving during that day.
​The roadblock took place from 9 P.M. to 10:15 P.M. Approximately 40 vehicles were intercepted.
The KRPF also did a roadblock operation in October, which led to two arrests. For this second operation, though, the KRPF did not announce the roadblock in advance.
Injuries due to impaired driving increased of 70% this year, mentioned KRPF Chief Jean-Pierre Larose during the KRG Council meeting last week. To discourage Nunavimmiut to take the wheel under the influence of alcohol or drugs and reduce accidents, the KRPF will hold roadblock operations regularly in Kuujjuaq and other communities in 2021.
See also: Alcohol Roadblock in Kuujjuaq: 2 Suspects Arrested​