New Curfew Hours for Nunavik
April 15, 2020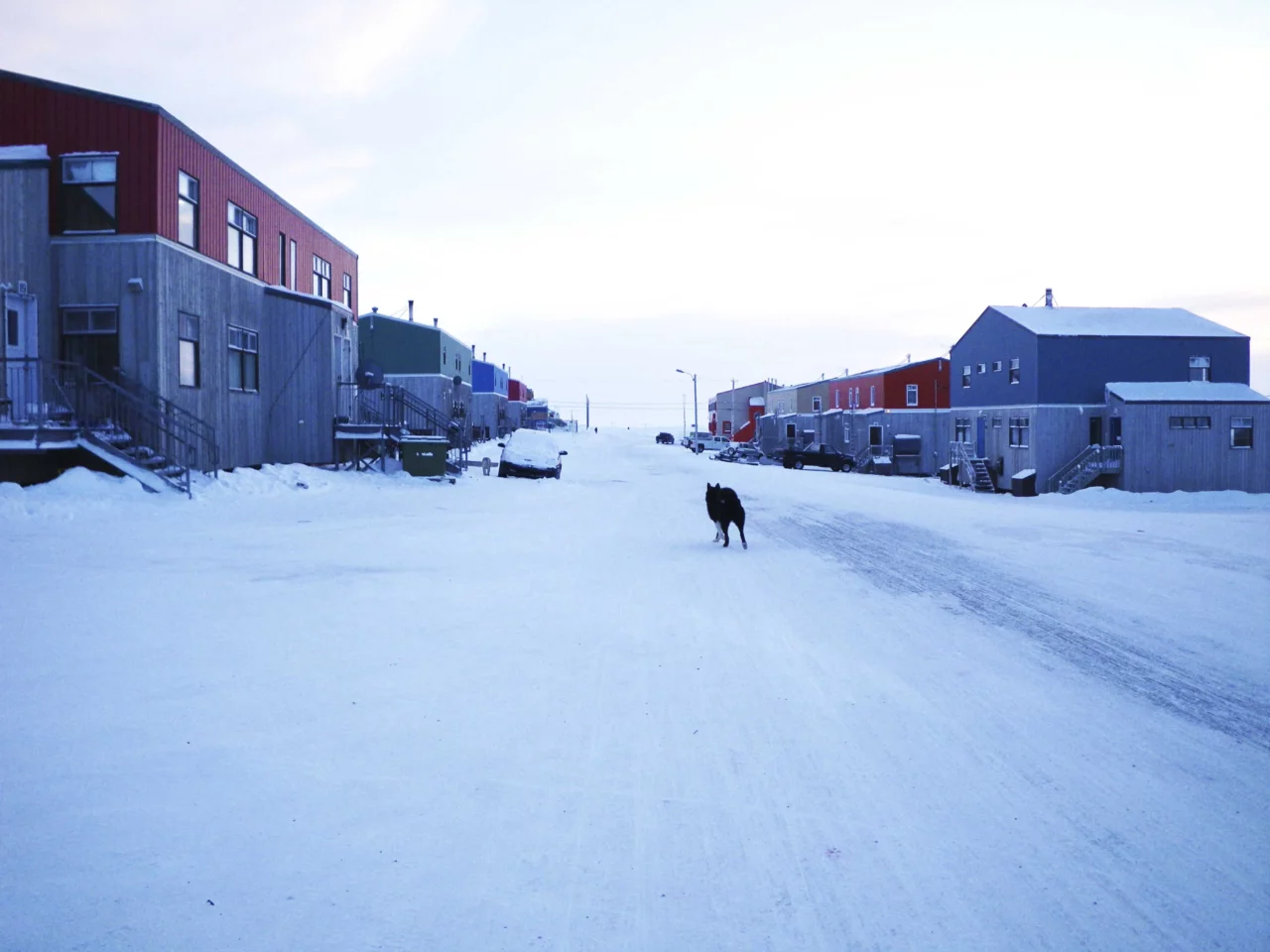 Kuujjuaq, April 15, 2020 – As of tonight the curfew will take effect starting at 10:00 PM in all 14 Northern Villages of Nunavik.
​The curfew, imposed on March 29 by the Director of Public Security and Head of the Nunavik-Regional Emergency Preparedness Advisory Committee (N-REPAC) Jean-Pierre Larose is a preventive measure that seeks to contain the spread of the COVID-19 virus. There are presently 11 active confirmed cases in Nunavik.​
As of this evening all Nunavimmiut will be required to stay at home from 10:00 PM instead of 9:00 PM until 6:00 AM. Once again, the curfew will remain in effect for an indefinite period.
These changes were made due to the longer daylight hours. Nunavimmiut have complied with the curfew and continue to make the necessary efforts to reduce the risk of spreading the COVID-19 virus.
Residents are reminded that travel restrictions are still in effect and that all intercommunity travel using snowmobiles continues to be strictly banned. Contact between residents of different villages is prohibited.​
The police will enforce the curfew with the support of all the Mayors of Northern Villages. The Mayors and their municipal councils play an important role in making sure their citizens comply with the curfew.
Source: Nunavik-Regional Emergency Preparedness Advisory Committee