On the Land Safety: Enjoy the Land Safely in 2018
April 20, 2018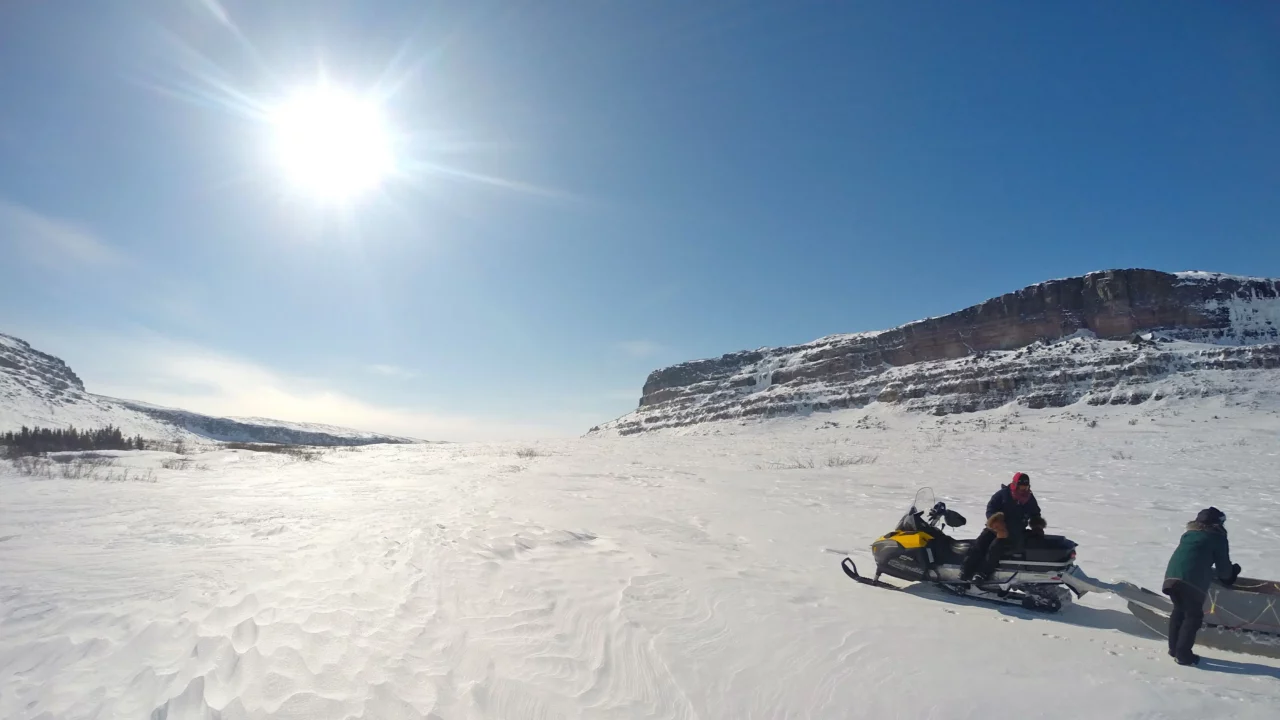 The Civil Security Section of the Kativik Regional Government is offering tips for land safety.
​Changing weather and trail conditions, mechanical or health issues, accidents and poor preparation, are the main factors leading to dangerous situations when travelling on the land.
Before leaving:
Tell someone where you're going and when you will return;
Check the weather.
Be prepared for 72 hours! Bring: a camping stove (Coleman/Cooker), a communications device, equipment for shelter, food, fuel, tools and parts, rope, a first aid kit and a change of clothing.
If something happens, don't panic and :
STOP
Sit. And look at the situation.
Think of the resources and equipment you have.
Observe all challenges and risks.
Plan a safe strategy for survival and STAY TOGETHER with your equipment.
Enjoy the land safely!