Police Intervention in Inukjuak
June 15, 2017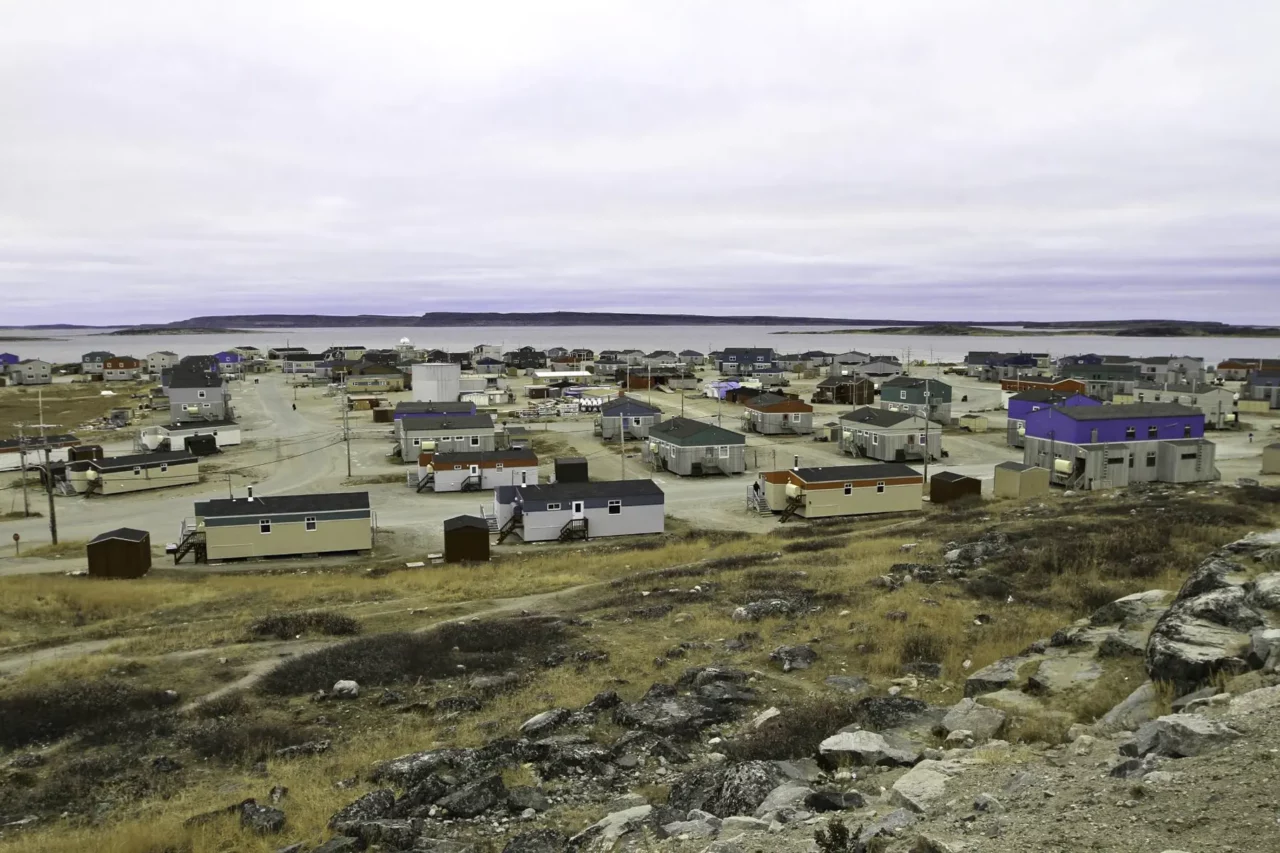 On June 14, 2017 at around 12:30 p.m. in Inukjuak, the KRPF received a call for service concerning a dangerous individual armed with a knife.
At the police authorities' arrival on the scene, the individual was representing a threat for the KRPF officer responding to the call, forcing him to use his service firearm to neutralize the person in crisis.
Following this event, the individual was transported by plane to the Inuulirsivik Health Center in Puvirnituq for emergency treatment.
The investigation was immediately transferred to the Sûreté du Québec and the Bureau des enquêtes indépendantes to shed light on the circumstances surrounding the incident.
The northern village of Inukjuak, with a population of about 1,750 inhabitants, is located on Nunavik's Hudson coast, south of Puvirnituq.