Police Investigate Dog Attack in Kangiqsujuaq
May 4, 2020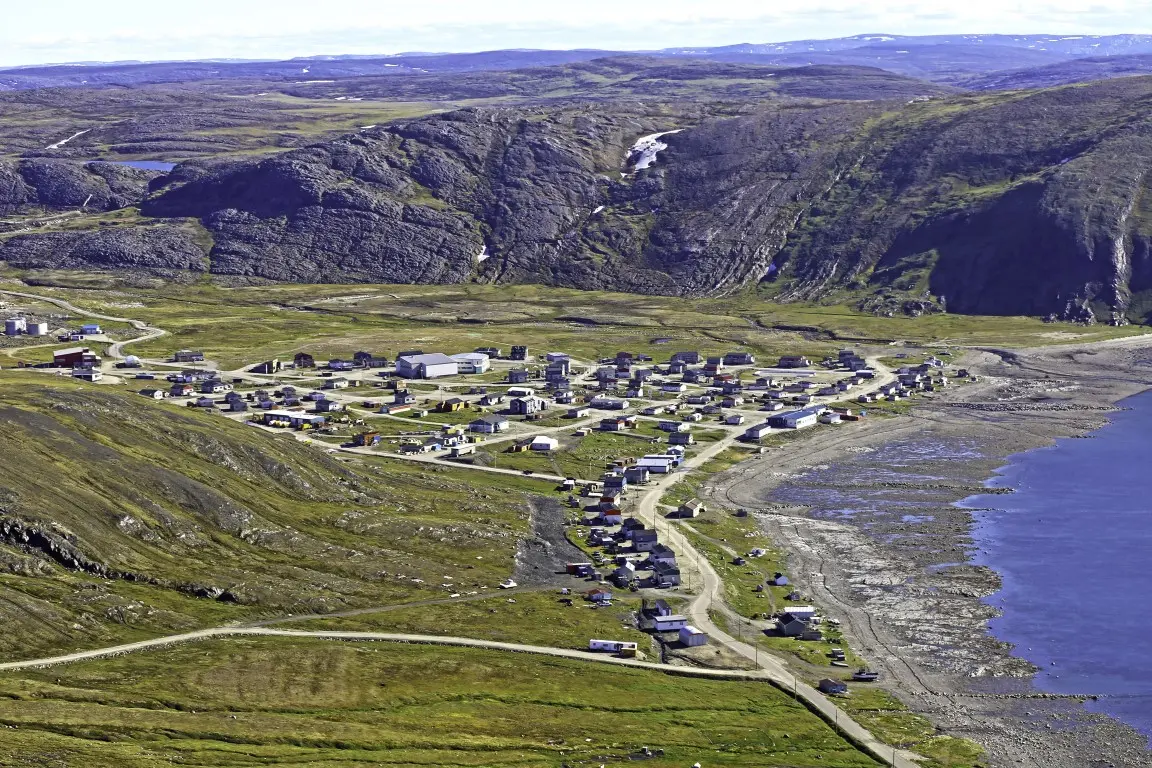 Officers are investigating a dog attack in Kangiqsujuaq. Police and first responders were called to a home at about 3:30 pm on Sunday.
​One victim, a young boy, was taken to the local CLSC and then medevaced to Montreal. His injuries are severe but non-life threatening.
There is no further risk to the public as the dog has been euthanized. The dog's brain will be analyzed to determine whether or not it had rabies. The dog was tied at the time of the incident, and there are no other known incidents involving the dog.
The investigation is ongoing.