PUVIRNITUQ COMMUNITY WILL BE SERVED BY THE NPS CALL CENTRE
September 21, 2023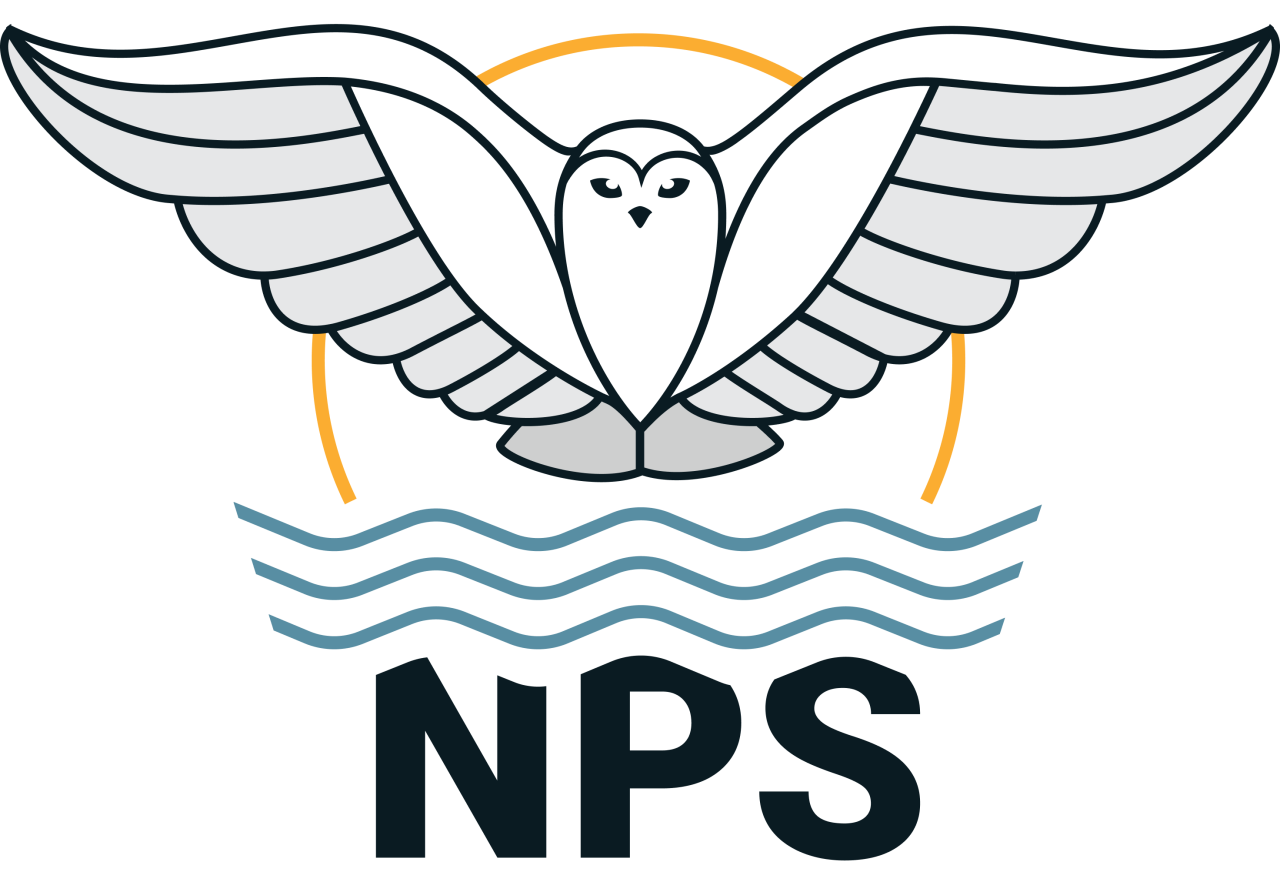 From now on, police emergency calls will be answered by an emergency call center.
There is no change in habits. For emergency police assistance, dial 819- 988-9111. An operator will answer your call.
Stay on the line until you are told to hang up. Remain calm and be patient.
Let the operator control the conversation and answer all their questions as best you can.
The operator will dispatch the information to the police officer.
Your conversation will be recorded.
The operator will ask you the following questions:
Where is the assistance needed? Where are you?
What happened?
Who is involved? Is anyone hurt?
When did it happen? Is it going on right now?
Why?
For non-urgent calls, call 819-988-2224