Record Seizure of 157 grams of cocaine in Kuujjuaq
March 17, 2021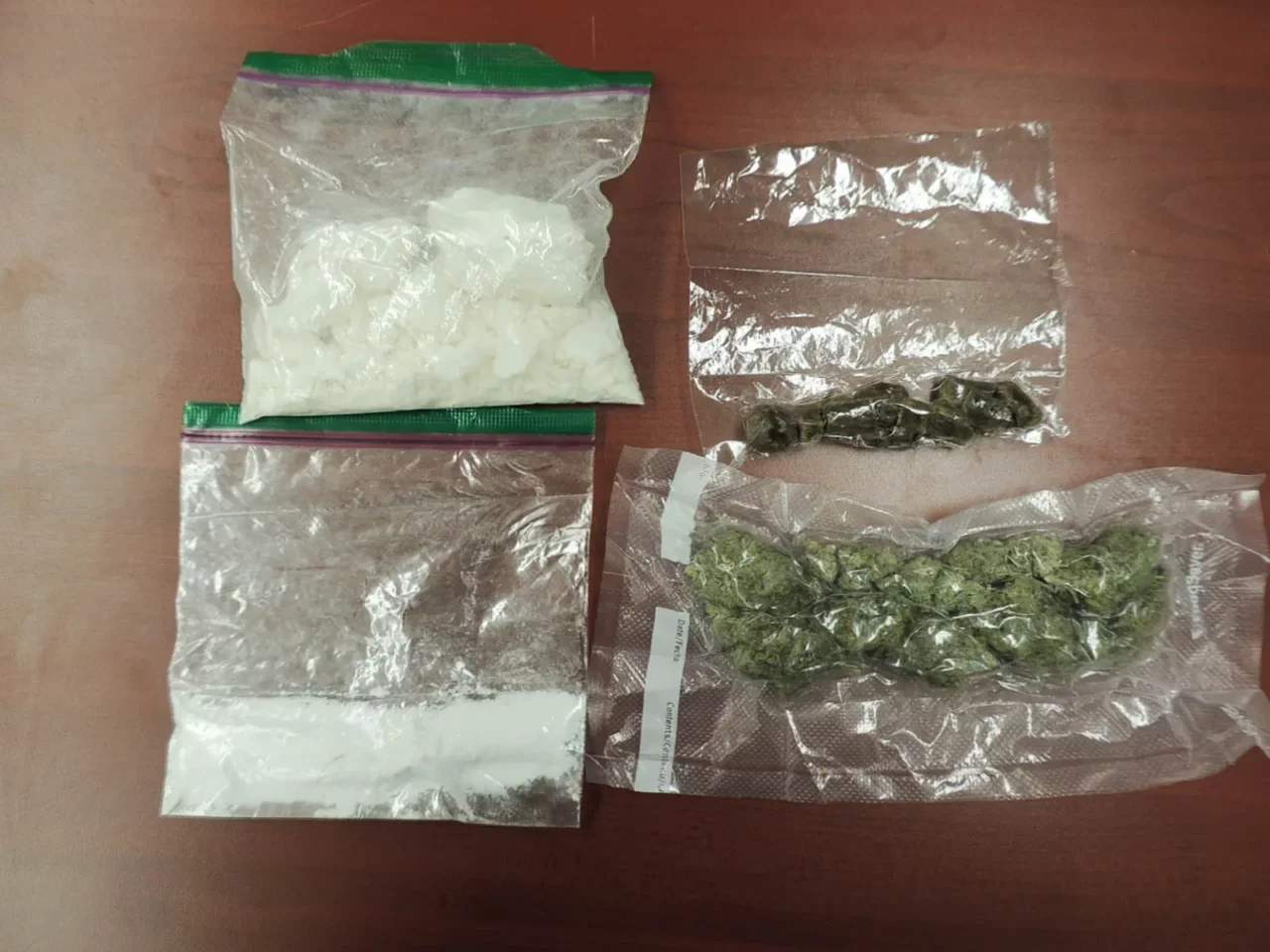 On March 15 2021 in Kuujjuaq, the Nunavik Police Service and the Sûreté du Québec arrested two men regarding drug trafficking.
​Ned Snowball, 27, and Silas Angnatuk, 51, both residents of Kuujjuaq, were arrested after an investigation led by the Regional Mixed Investigation team in Kuujjuaq. In total, the police seized:
157 grams of cocaine
20 grams of hashish
47 grams of cannabis
The drugs seized in street value was evaluated at more than 60,000$. It is the biggest cocaine seizure in Nunavik so far. Snowball and Angnatuk are facing numerous charges such as possession for the purpose of trafficking cocaine, possession of cocaine, possession and distribution of cannabis and obstruction to police officers. Both remain detained until their bail hearing.​
This is an ongoing investigation.
Any information concerning suspicious activities, including the illegal sale of drugs and alcohol, can anonymously be disclosed to Crime Stoppers by dialling the following toll-free number: 1-800-711-1800. Information received may qualify for a reward of up to $2,000.​​