Salluit: Family of Six Rescued After a Call for Help
April 26, 2020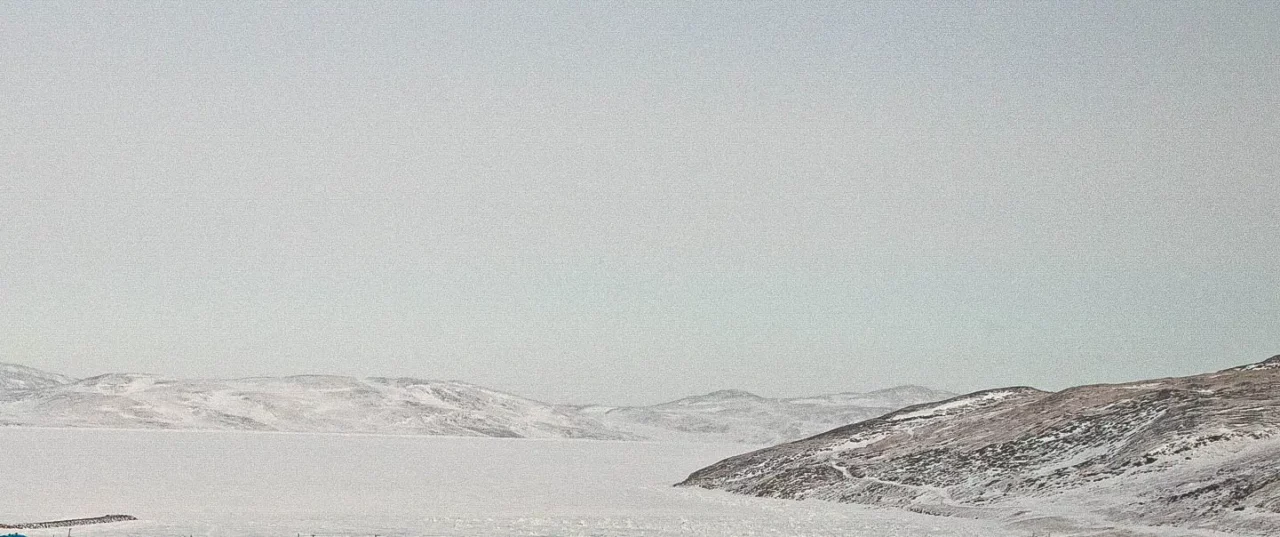 A family of six was rescued near Salluit on April 24 after the KRPF Salluit detachment received a call for help.
​On Friday, April 24, at around 4 pm, the Salluit detachment received a call for service from a man requesting assistance. He said that he and five of his family members were 40 kilometres away from Salluit near an area known as Coviq. They were having a difficult time returning to town due to deteriorating visibility.
No local volunteers were available, so the KRPF requested assistance from the Canadian Rangers for the search and rescue operation. Ten Rangers left Salluit to find the group using GPS coordinates provided by the latter. Everyone returned to town at about 2 am. No one was injured during the incident.
"The operation was a success," said Captain Tony Paquet. "A command post with constant communication helped facilitate the search efforts."
The family avoided a dangerous escalation of their situation because they possessed a communication device. The KRPF and the KRG Civil Security Section would like to remind Nunavimmiut who are planning on-the-land excursions to:
Share with a family member or friend the planned itinerary and return time;
Carry a communications device;
Check the weather forecast;
Carry essential survival equipment, such as:
A tent and sleeping bags;
Food for at least 48 hours;
Extra oil and gas.
See also: Enjoy the land safely!