Seizure of Cocaine in Kuujjuaq
May 27, 2021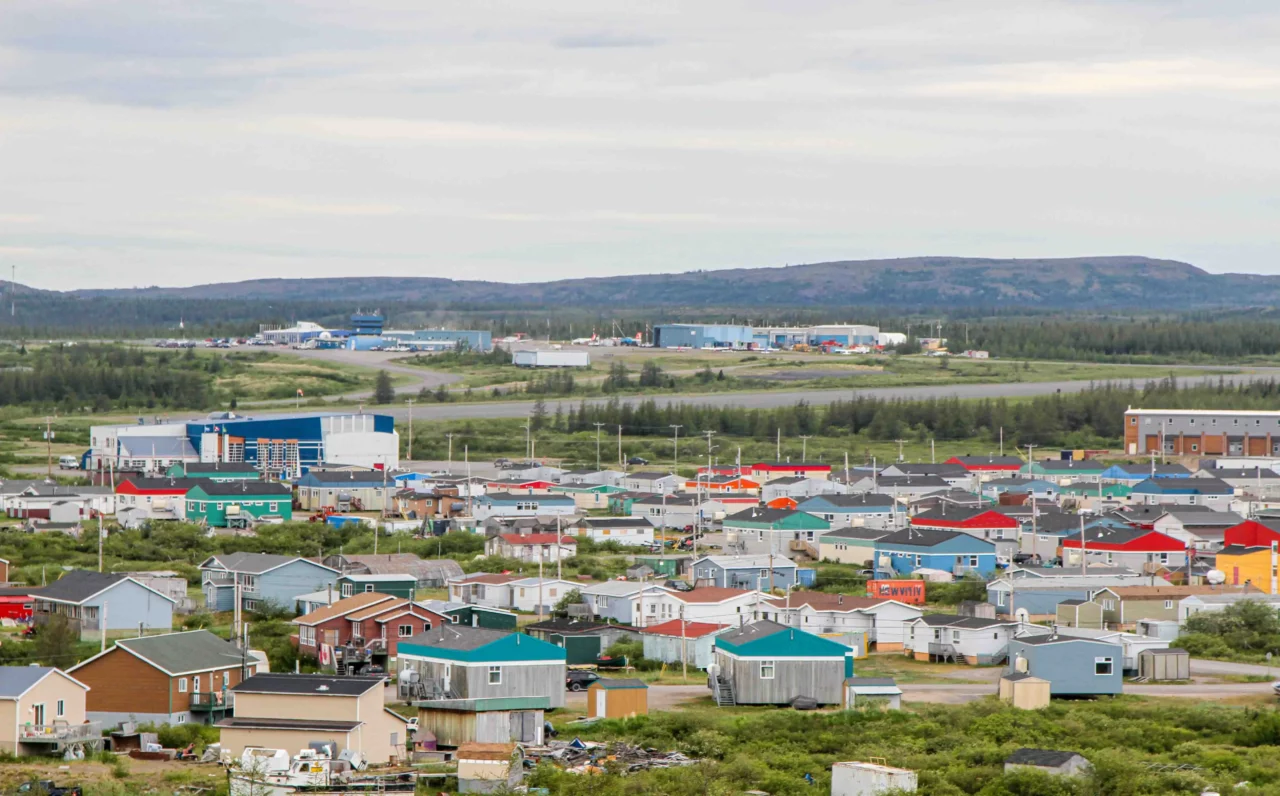 On May 22, 50 grams of cocaine and $20,000 in cash were seized by the Integrated Nunavik Investigation team in Kuujjuaq.
​The investigation team, that includes investigators from the Sûreté du Québec and the Nunavik Police Service, carried out three searches for drug trafficking in the community of Kuujjuaq on May 22. Two addresses were targeted, where investigators searched two houses and a car.
Following the searches, they seized approximately 50 grams of cocaine, a few grams of cannabis and nearly $20,000 in cash. Three individuals were arrested and questioned. The case will be submitted to the provincial prosecutor (DPCP) and charges will be filed later.
​Any information concerning suspicious activities, including the illegal sale of drugs and alcohol, can anonymously be disclosed to Crime Stoppers by dialling the following toll-free number: 1-800-711-1800. Information received may qualify for a reward of up to $2,000.