Seizure of drugs and alcohol in Kuujjuaq
February 6, 2019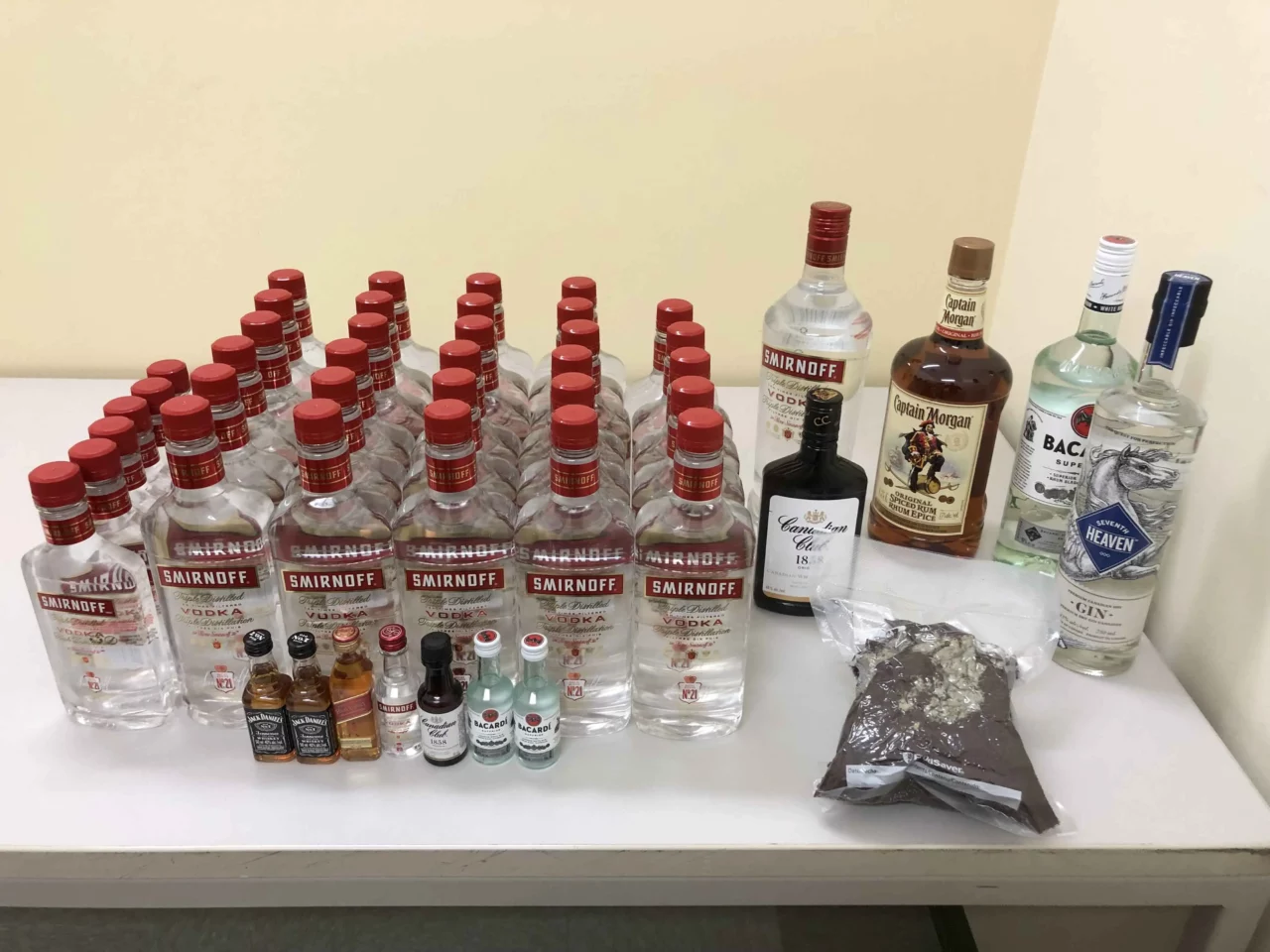 On January 18, a joint operation by the Sûreté du Québec (SQ) and the KRPF led to the seizure of luggage containing a considerable amount of cocaine, cannabis and alcohol.
Earlier that day, the KRPF had received information from an anonymous source regarding a possible trafficking of cocaine in the Northern Village of Kuujjuaq. Some information was corroborated by the KRPF before the arrival of First Air Flight 866. The KRPF, assisted by the SQ, then seized two pieces of luggage at the airport.
A search warrant obtained by the police led to the discovery of 47 bottles of alcohol, 80 grams of cannabis and 17 grams of cocaine. The street value of the seizure is estimated at $11,250.
The KRPF reminds citizens that any information concerning suspicious activities, including the illegal sale of drugs and alcohol, can anonymously be disclosed to Crime Stoppers by dialing the following toll free number: 1-800-711-1800. Information received may qualify for a reward of up to $2,000.