Serial arsonist arrested in Salluit
August 29, 2017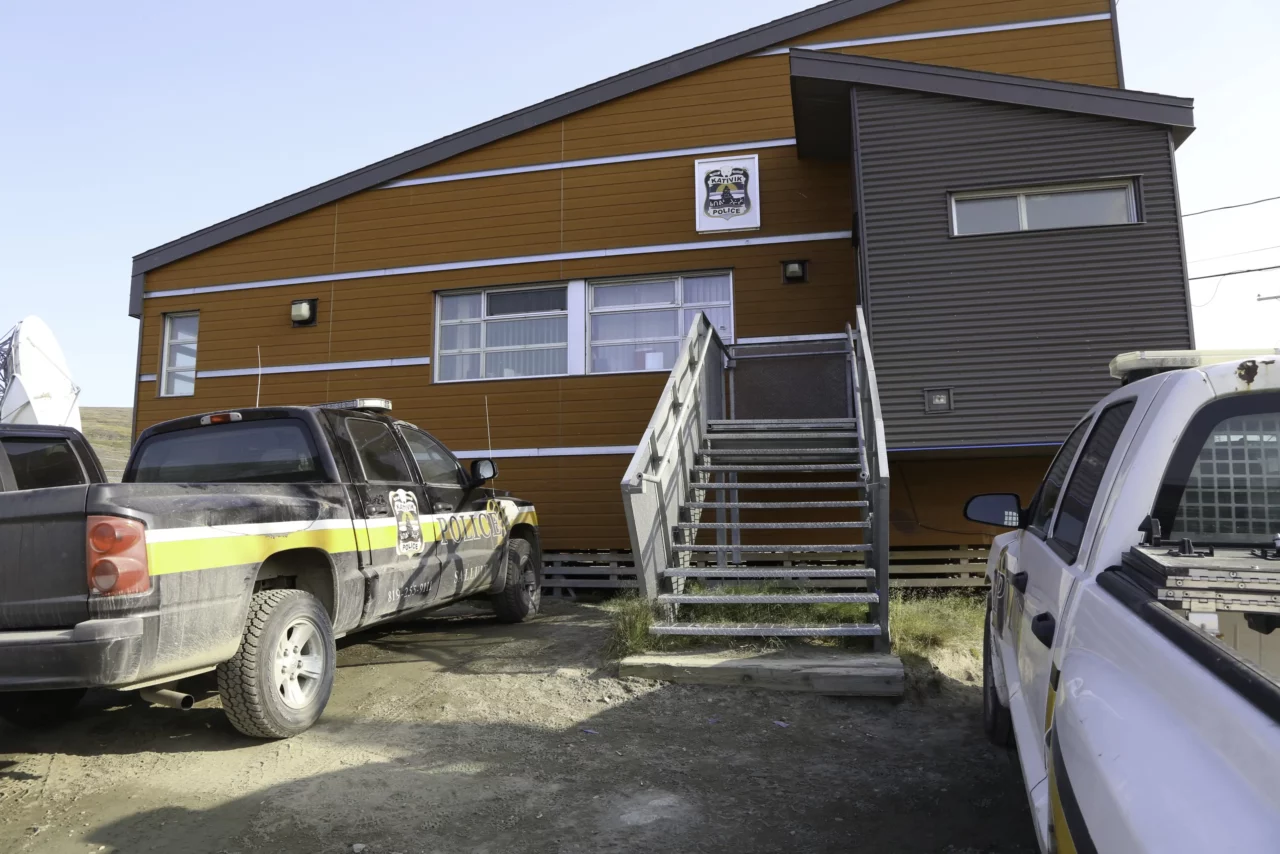 Saturday, on August 19, in the Northern Village of Salluit, ten kilometers from Hudson Strait, an individual was apprehended after he tried to set three fires on KRPF buildings during the last four months.
​At the beginning of May, the suspect first tried to light a fire in the police station of Salluit, before fleeing the crime site. On August 8, he tried again to start a fire. This time, detainees were in the police station cells and the incident forced an emergency evacuation of the building. On August 17, the same individual attempted to set a fire in the KRPF officers' transit building.
A task force composed of the Sûreté du Québec and the KRPF was formed to end this series of fire attempts. The arsonist was arrested on August 19 and will be detained until his hearing, for which he will be brought in Amos.