SPVM–KRPF Partnership Ensures the Safety of Inuit in Montreal
May 31, 2019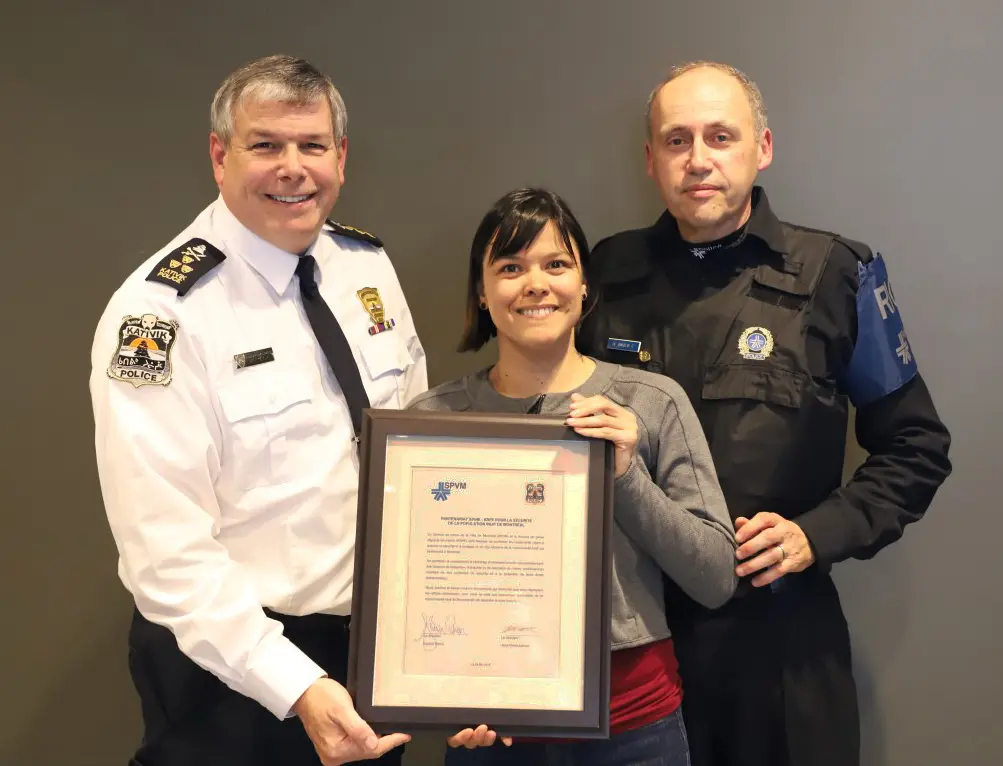 The Service de police de la Ville de Montréal (Montreal police force, SPVM) and the Kativik Regional Police Force (KRPF) are pleased to confirm their partnership ensuring the safety and protection of Inuit in Montreal.
​Daily cooperation and information sharing between the two police forces on disappearance, investigation and crime files are contributing to a sense of security among Inuit and providing protection for their fundamental rights.
The work of our officers demonstrates that every effort is being made to help vulnerable persons in the Inuit community of Montreal and to respond to their needs.