SQ Investigates the Death of a Youth in Kangirsuk
June 10, 2020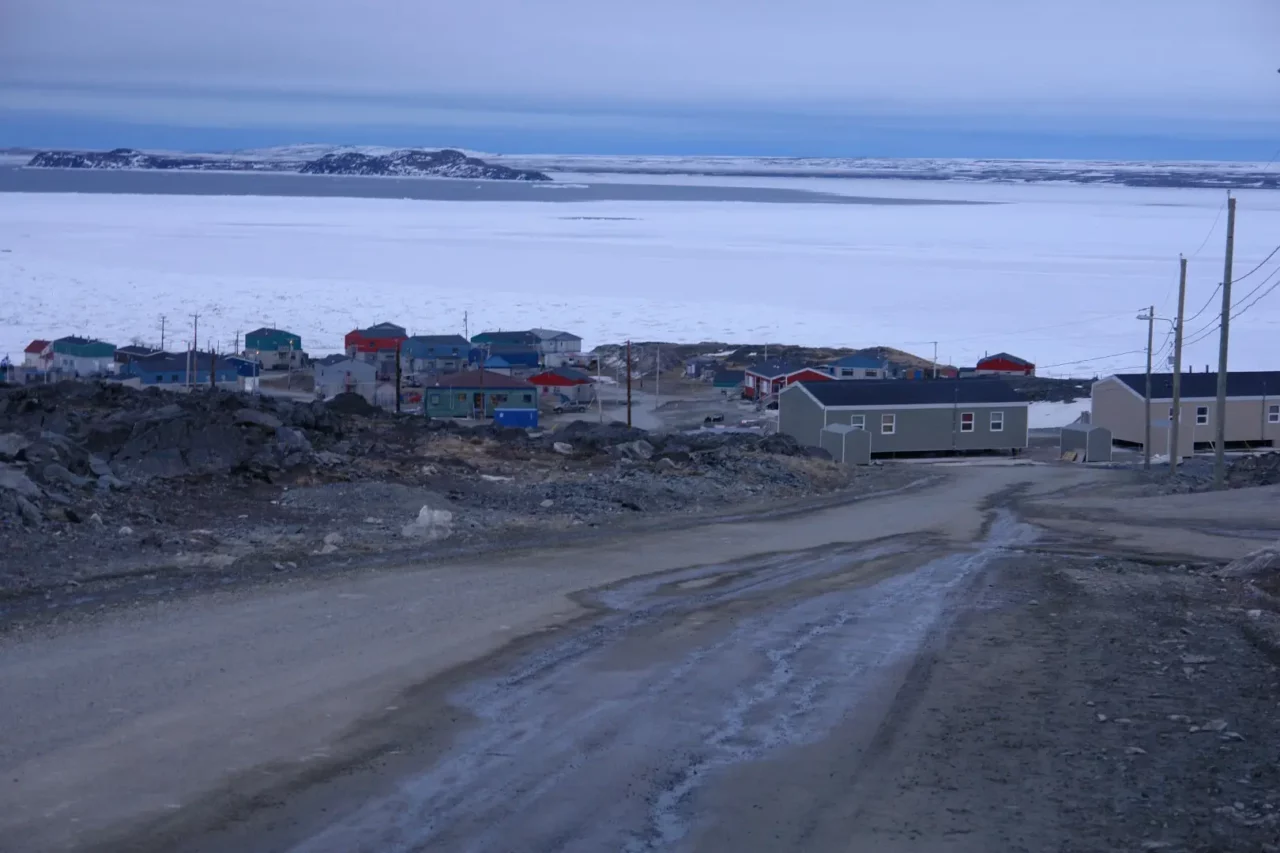 Last night, at about 11 pm, the KRPF responded to a fatal motor vehicle collision in Kangirsuk.
​Upon their arrival, first responders were performing CPR on a youth. Officers assisted the first responders in providing medical help at the scene and the CLSC. The youth's death was declared at the CLSC shortly after.
Preliminary information indicate that a motorcycle struck the victim as he was riding a bicycle.
The KRPF offer their sincere condolences to the family and friends of the victim. The responsibility of the investigation was transferred to the Sûreté du Québec.