SQ Officers Coming to Nunavik but NPS Remains in Charge
March 19, 2021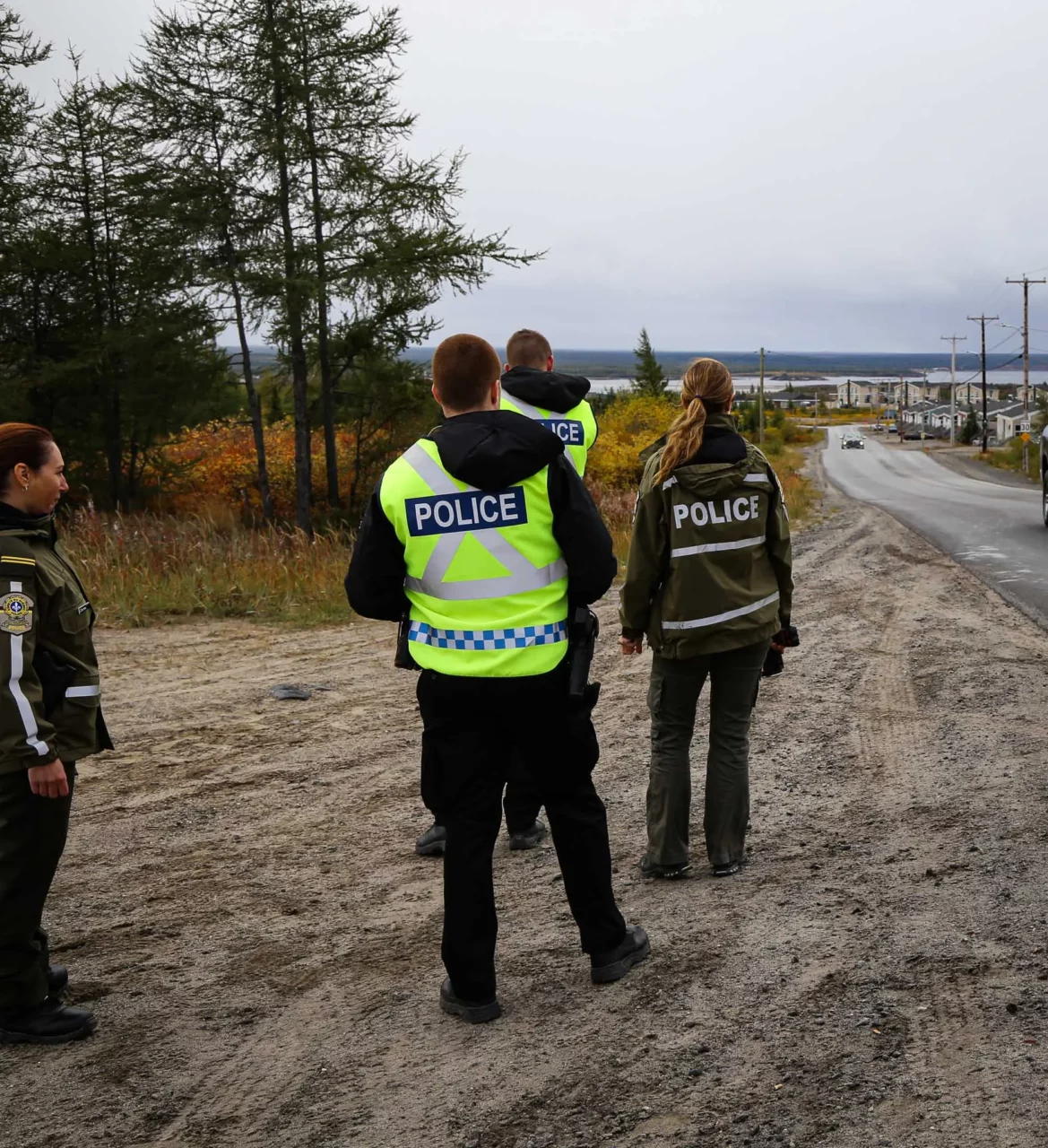 The Nunavik Police Service (NPS) has asked the Sûreté du Québec (SQ) to temporarily assign some of its officers to Nunavik communities to alleviate the current shortage of personnel.
​This special request aims at assisting with the delivery of regular policing services to ensure the safety of the general public and police officers.
Twenty SQ officers will begin working in Nunavik on March 24. As in 2019, the NPS remains in charge of policing in Nunavik. The SQ officers will work alongside NPS officers. This cooperation implies that the SQ officers will always be working with NPS officers to make sure the current challenging situation has as little impact as possible on residents.​
The NPS is committed to strengthening its recruitment activities and returning its staffing situation to normal as quickly as possible.