Suspect Arrested by the KRPF Following Rifle Shots Fired in Ivujivik
October 11, 2019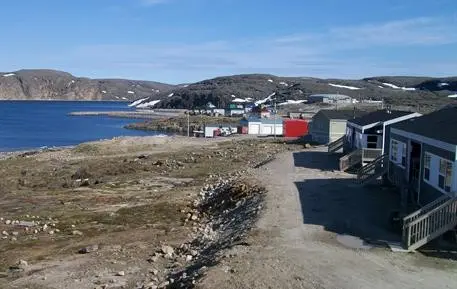 Kuujjuaq (Quebec), October 11, 2019 – Several shots were fired on Thursday in Ivujivik, which led to the arrest of a male suspect by the KRPF.
After the shots were fired, on the night of October 10th, five Kativik Regional Police Force (KRPF) officers were sent to assist the local officers in locating and arresting the suspect. The charter landed in Ivujivik shortly after 3 pm and the officers immediately started meeting with witnesses. The KRPF was then able to arrest the suspect shortly before 5 pm, thanks to information provided by a concerned citizen. The suspect was arrested without incident and nobody was injured in this event.
The KRPF would like to thank Ivujivikmiut for their assistance during the operation, which led to the arrest of the suspect without incident. ​