Suspect arrested for drug trafficking in Kuujjuaq
April 9, 2018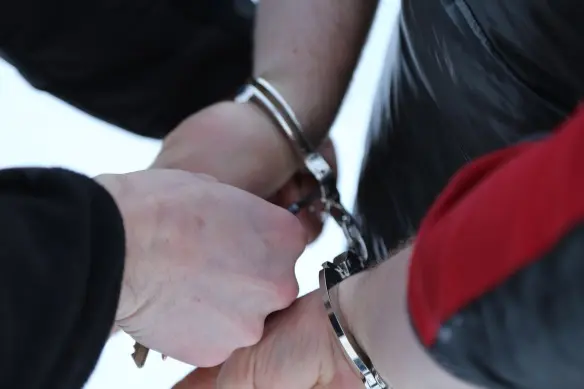 On April 4, the KRPF arrested a suspect at the Kuujjuaq Airport and seized cannabis.
​In response to information provided by the public regarding drug trafficking, the KRPF started an investigation on the suspect. The investigation found that the suspect was wanted on arrest warrants. He was arrested by the KRPF on April 4, at the Kuujjuaq Airport.
Following the arrest, the KRPF obtained a search warrant, which led to the discovery of 45 grams of cannabis in the luggage of the suspect. Six criminal charges have been filed against him, including trafficking of a controlled substance and possession of cannabis.
The KRPF would like to remind Nunavimmiut that possession and trafficking of cannabis are illegal. Any information regarding suspect activities, including illegal sales of alcohol and drugs, can be communicated in confidentiality via the toll free number 1-800-711-1800. Rewards of up to $2,000 may be paid for information.
See also:
Cannabis-impaired driving: what you need to know
Cannabis Seizure in Puvirnituq