The Coast Guard is looking to hire post-secondary students for a summer job
October 11, 2018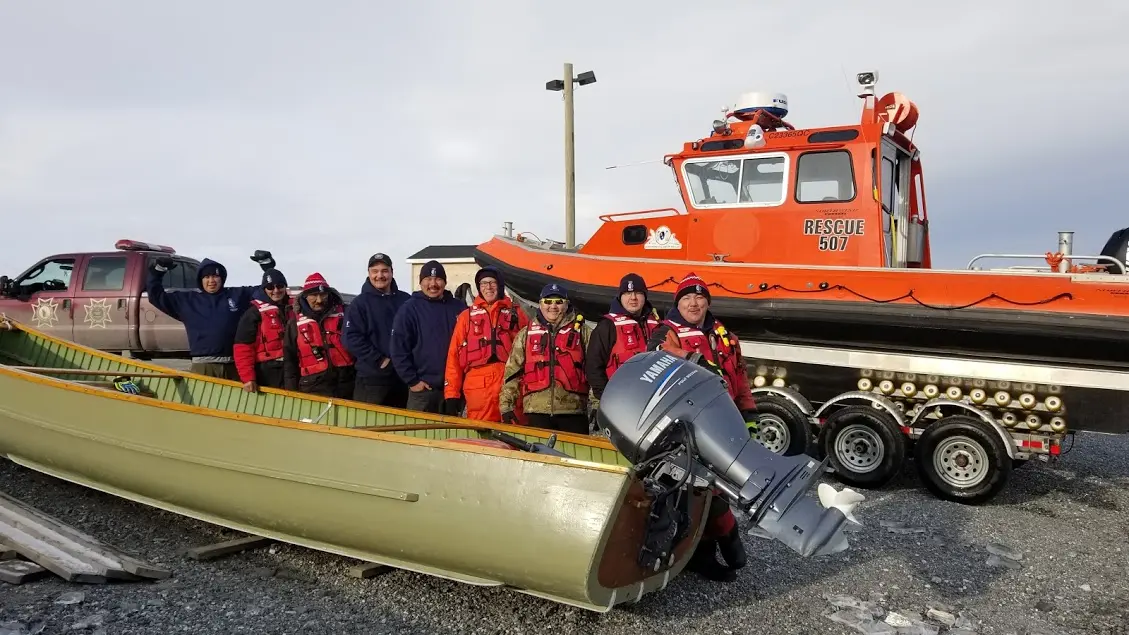 In 2019, Inuit post-secondary students will have the opportunity to provide paid search and rescue services and useful skills through training and practice in the Arctic.
​All training and travel for these positions will be covered by the Coast Guard. Training will begin in the end of April 2019, and the search and rescue services, from May to September 2019. The salary is at least $25.91 per hour (an isolated post allowance may also be applicable), based on factors such as the location of the work. Hired students will be working on a rotation schedule, working for 14 day and then having the following 14 days off.
Who can applyThe positions are open to Inuit who are currently conducting post-secondary studies or who will be enrolling in a post-secondary establishment in the semester of fall 2019. Students will also be able to continue in the summer position two years after graduating their studies.
What is the deadlineApplicants have until November 30th, 2018, to apply for this opportunity.
How to applyThere are three options to apply for the position:
Online
https://www.jobs.gc.ca
Job title: Maritime Search and Rescue Crew Member: Inshore Recue Boat North
At the hamlet office in northern communities
Or by contacting:
Canadian Coast Guard
Arctic Search and Rescue Program
520 Exmouth St. Sarnia, ON N7T 8B1
Phone: 438-993-4622
Email: DFO.CA.CCG.SARArctic-ResArctique.GCC.CA.MPO@dfo-mpo.gc.ca