The KRPF commemorates Constable Steve Déry
March 12, 2018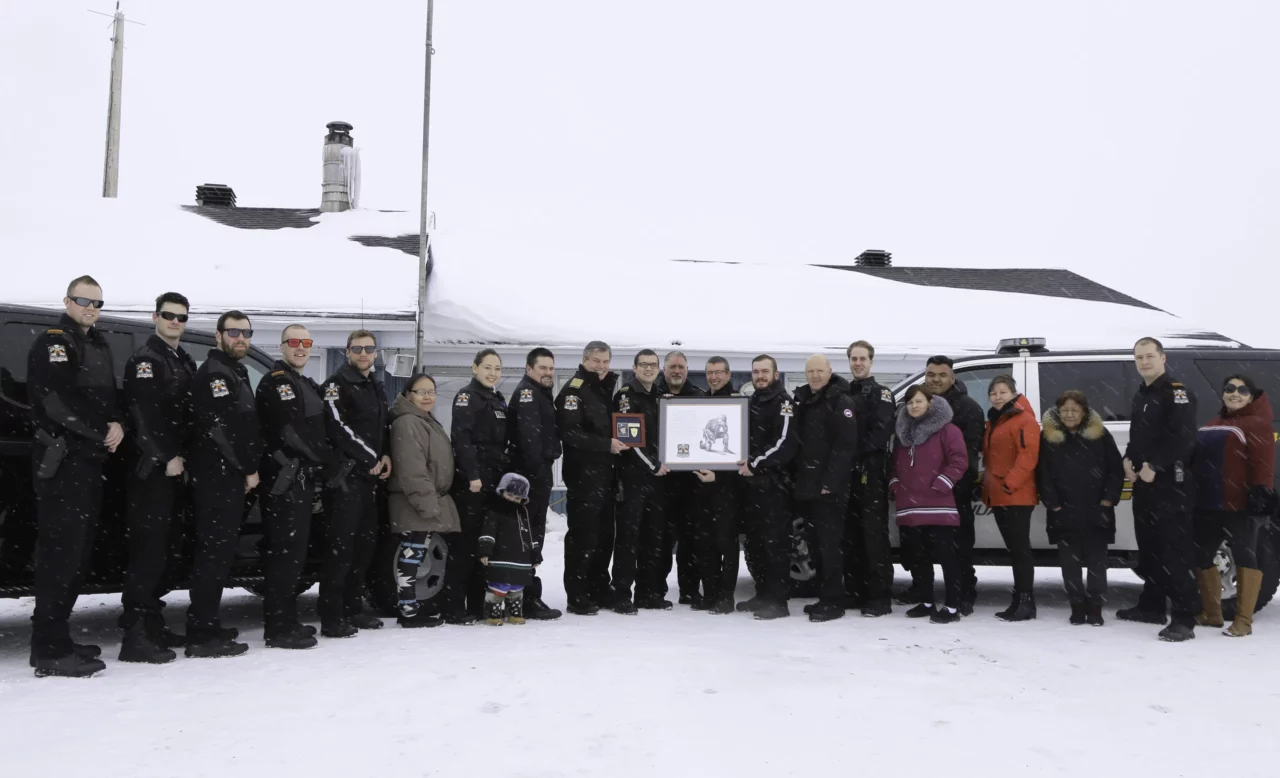 On Friday, March 2, the KRPF held its annual memorial for Constable Steve Déry, who died on duty five years ago.
​On March 2, 2013, Steve Déry was 27 years old and had been working with the KRPF for three years. He and his partner responded to a call of domestic violence at a residence in Kuujjuaq. While arriving on the scene, constable Déry and his partner were injured as a suspect opened fire in their direction. The two police officers were immediately transported to the Tulattavik Health Centre, where Mr. Déry later succumbed from his injuries.
Nicknamed "Superman", Steve was known to be community-minded and to perform in every sport. A ceremony was also held in Ottawa.