This Spring 2019, Enjoy the Land Safely!
April 26, 2019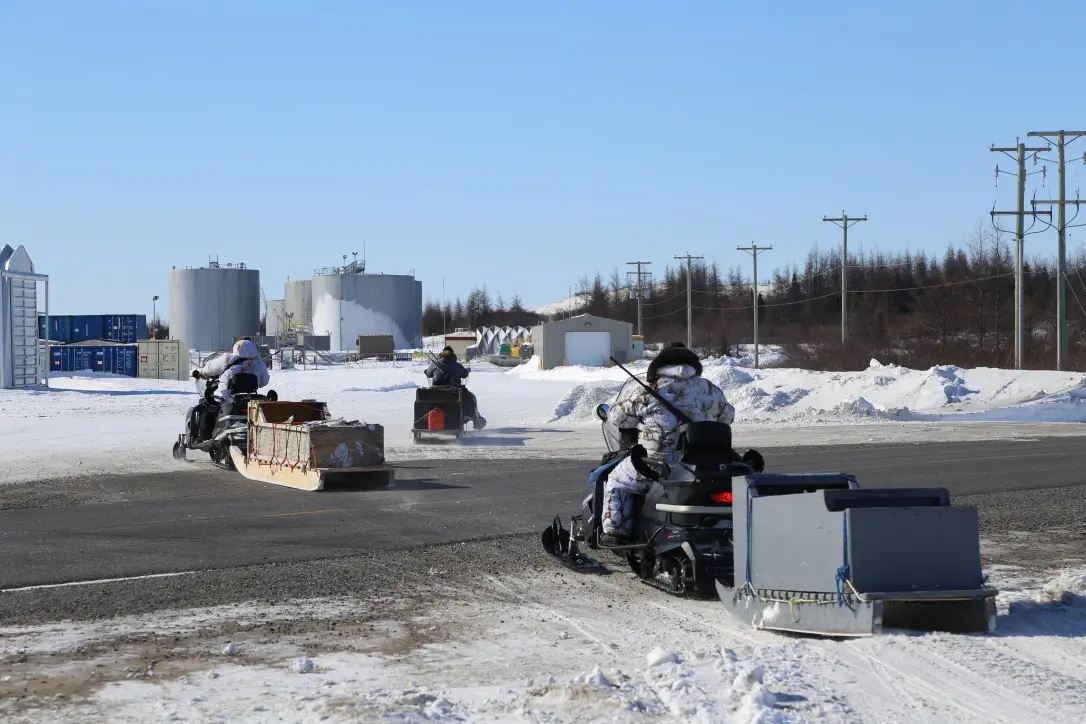 Here are some land safety tips from the Civil Security Section of the Kativik Regional Government for your next expeditions.
​Be prepared:
Tell someone where you're going and when you will return.
Check the weather.
Bring with you:
a camping stove
communication devices
equipment for shelter
food, fuel, tools and parts
rope
a First Aid kit
dry clothes.
If something happens, don't panic and:
Sit and look at the situation.
Think of the resources and equipment you have.
Observe all challenges and risks.
Plan a safe strategy for survival and STAY NEAR your equipment.
This spring, enjoy the land safely!