Two women injured after being hit by a van in Umiujaq
September 7, 2017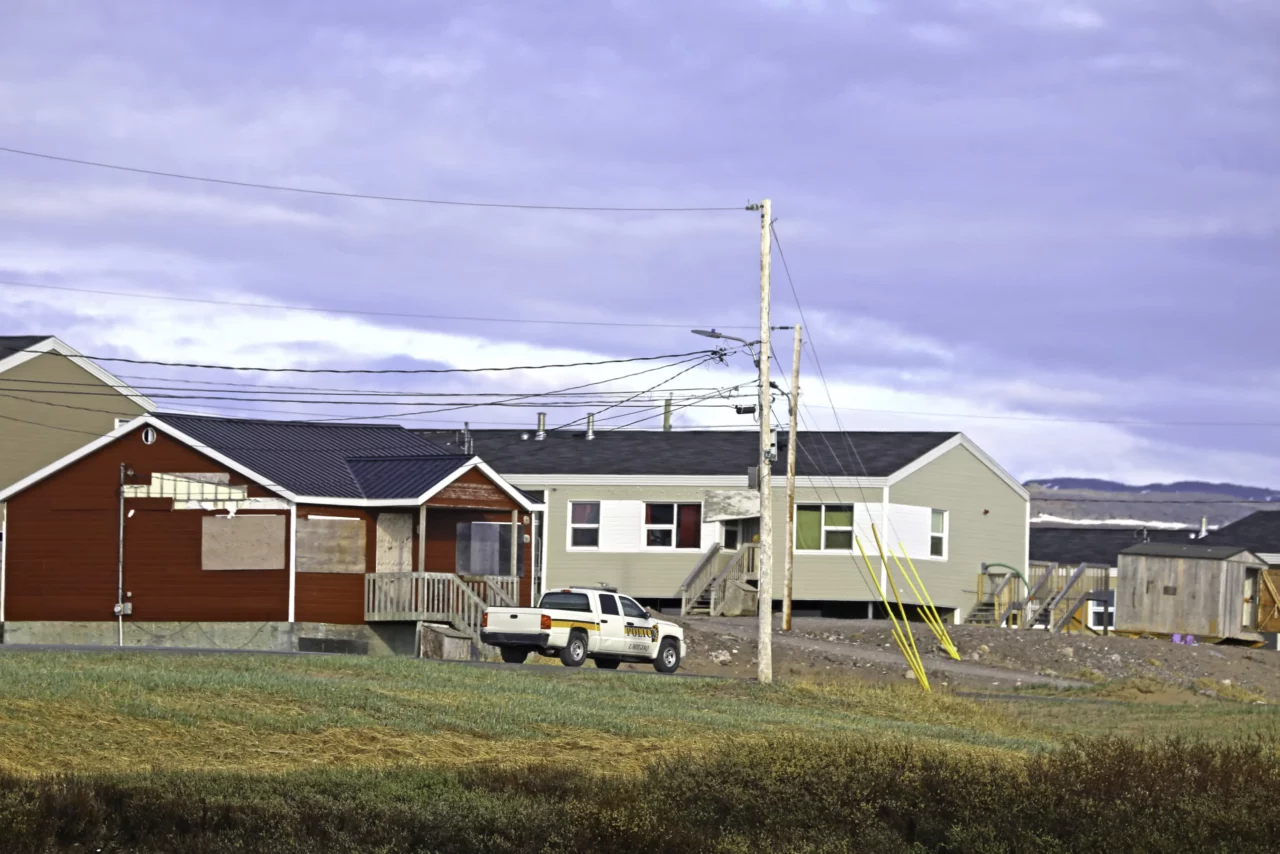 A man in his late twenties stole a van and hit two young women in Umiujaq.
​At around 8 p.m. on September 2 in Umiujaq, a community of 442 inhabitants located along the Hudson Coast, a 29 year-old suspect stole a vehicle, drove at high speed on the street and hit two persons walking. He then abandoned the vehicle and ran away on the land.
On September 4 at about 3 p.m., the KRPF apprehended the suspect thanks to collaboration from the population to help locating the individual. He is currently being detained at the KRPF police station in Umiujaq and will face multiple charges comprising:
Impaired driving causing bodily harm;
Dangerous driving causing bodily harm;
Hit-and-run causing bodily harm.
The Sûreté du Québec is now handling the investigation.