Umiujaq: Man Intentionally Rams into an ATV
June 29, 2020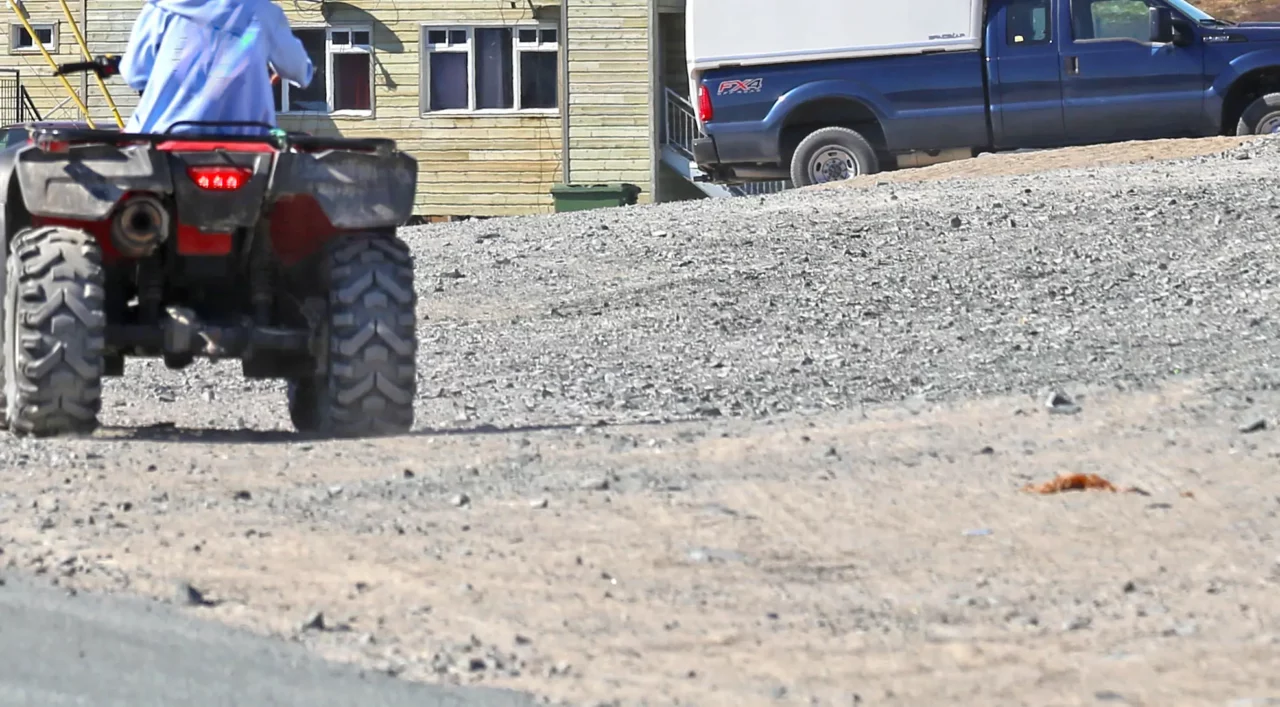 On Friday, June 26, a 28-year-old man driving an SUV intentionally rammed his vehicle into an ATV, severely injuring the two passengers.
​The incident occurred at around 8:15 P.M. Preliminary information indicates that the suspect's motive was related to conjugal violence. The two victims suffered severe injuries and are currently in a stable condition.
The suspect surrendered himself to the KRPF on Saturday. The responsibility of the investigation was transferred to the Sûreté du Québec. The suspect will appear in court by phone this afternoon.​