Illegal Sale of Alcohol in Kuujjuaq: $13,000 in Cash Seized
June 1, 2021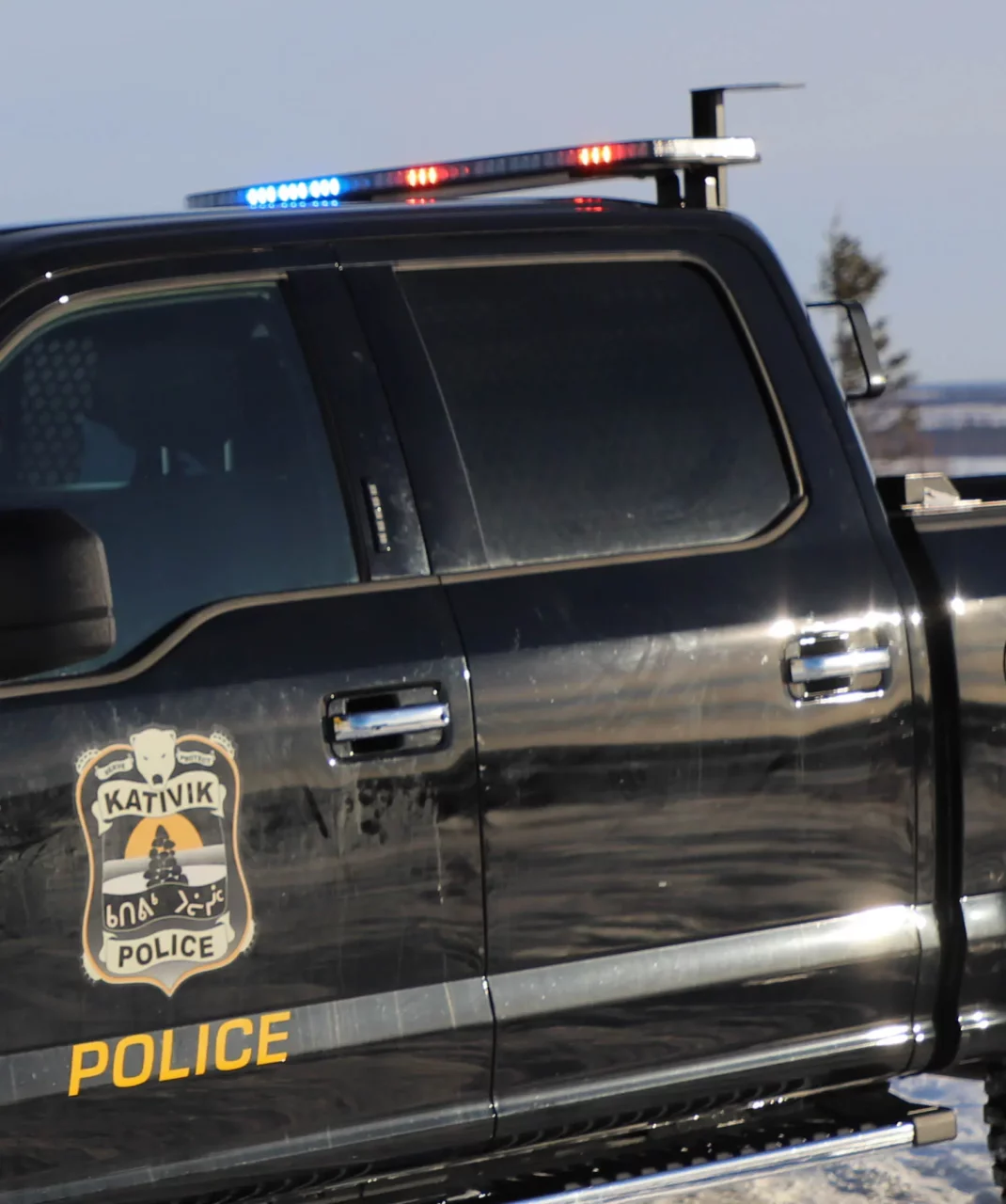 A search in a house in Kuujjuaq resulted in the seizure of $13,000 in cash as well as compromising information regarding certain illegal activities.
​On May 29, the Integrated Nunavik Investigation team, which includes investigators from the Sûreté du Québec and the NPS, conducted a search in a private house in Kuujjuaq. The search was made possible under the Act respecting offences relating to alcohol beverages.
The search led to the seizure of a vodka bottle, several invoices and nearly $13,000 in cash. Under questioning, the owner of the house gave investigators incriminating information. The Bureau des affaires pénales is expected to issue an indictment once it has received the case from the investigators.
Any information concerning suspicious activities, including the illegal sale of drugs and alcohol, can anonymously be disclosed to Crime Stoppers by dialling the following toll-free number: 1-800-711-1800. Information received may qualify for a reward of up to $2,000.​