Seizure of Alcohol in Akulivik
June 11, 2021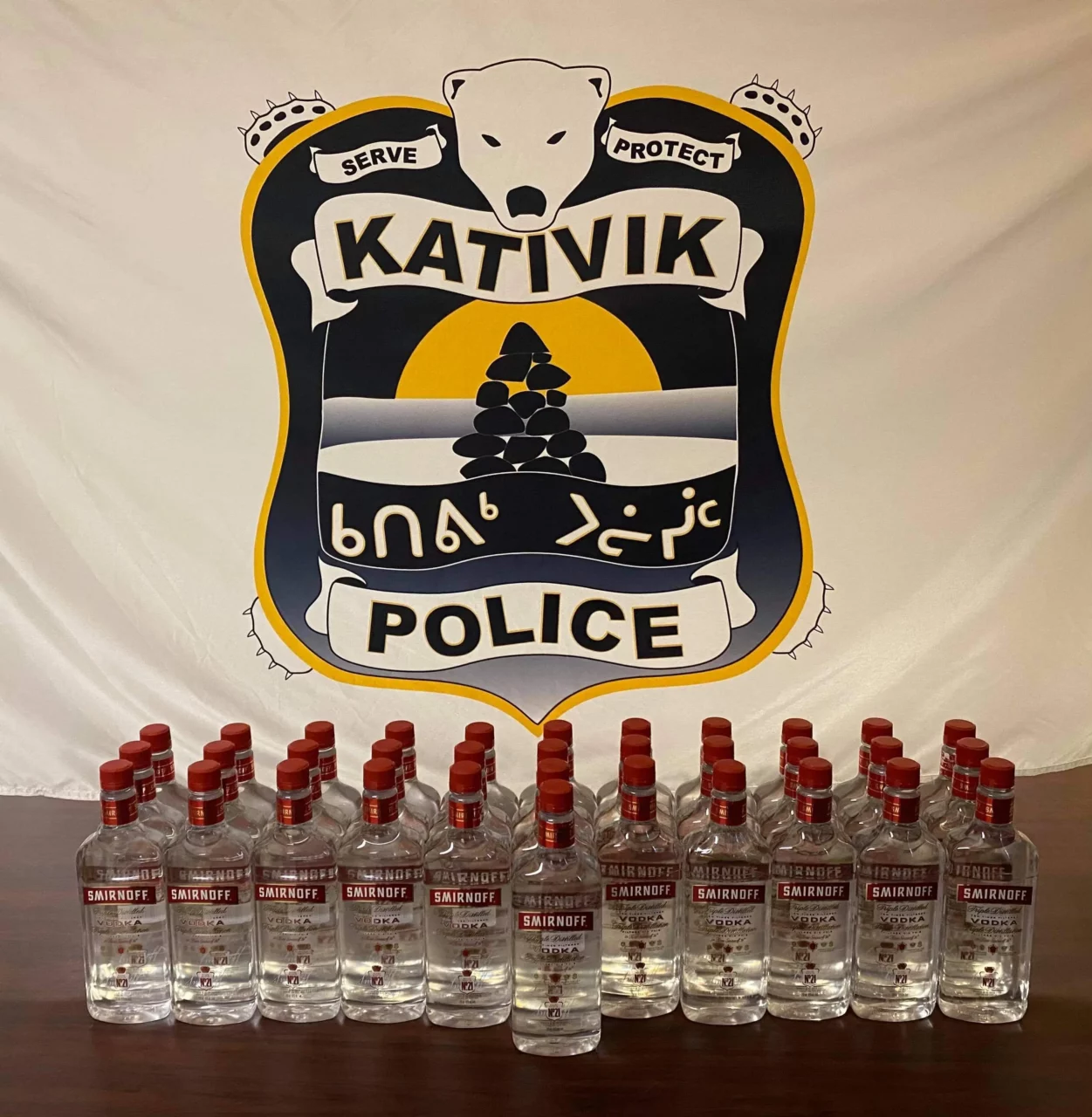 NPS officers seized three cases of alcohol in Akulivik on June 10.
In total, 34 vodka bottles of 750 mL were seized. The resale value of the seizure is estimated at $8,500 on the black market. Bottles were seized when suspects were leaving the post office with their boxes. ​
Any information concerning suspicious activities, including the illegal sale of drugs and alcohol, can anonymously be disclosed to Crime Stoppers by dialling the following toll-free number: 1-800-711-1800. Information received may qualify for a reward of up to $2,000.