Video of Kuujjuaq Police Intervention
June 17, 2020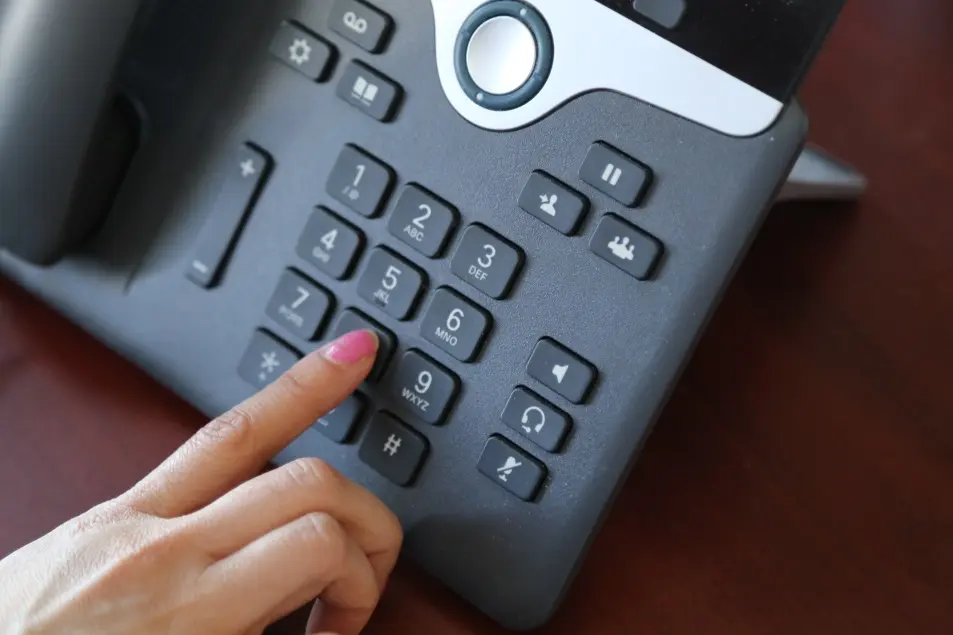 On Friday, officers received a call for service reporting intoxicated individuals at Kuujjuaq's hospital transit. The intervention resulted in the arrest of two individuals.
​At about 4 a.m., officers attended the hospital transit and found an intoxicated male inside. Officers told him that he had to leave since he violated the strict prohibition of intoxication at the hospital transit. The man refused to cooperate with the officers' instructions to leave, and was putting his cell phone near the officer's face. Police officers had already attended the hospital transit once that night to remove the same man from the premises. He was arrested for obstruction of a peace officer and for resisting arrest.
"Citizens are allowed to film police interventions, it is completely legal to do so," said Captain Maxime Mercier. "However, people must be at a reasonable distance, which does not interfere with the police officer's safety or work. I've viewed the body-camera footage, and the actions of the police officer are appropriate and within our policies. The recording shows that the individual was waving his camera within inches of the officer's face, even though the officer repeatedly told the person to stay at a reasonable distance."​
The body-camera video recording has been submitted as evidence to the crown attorney.